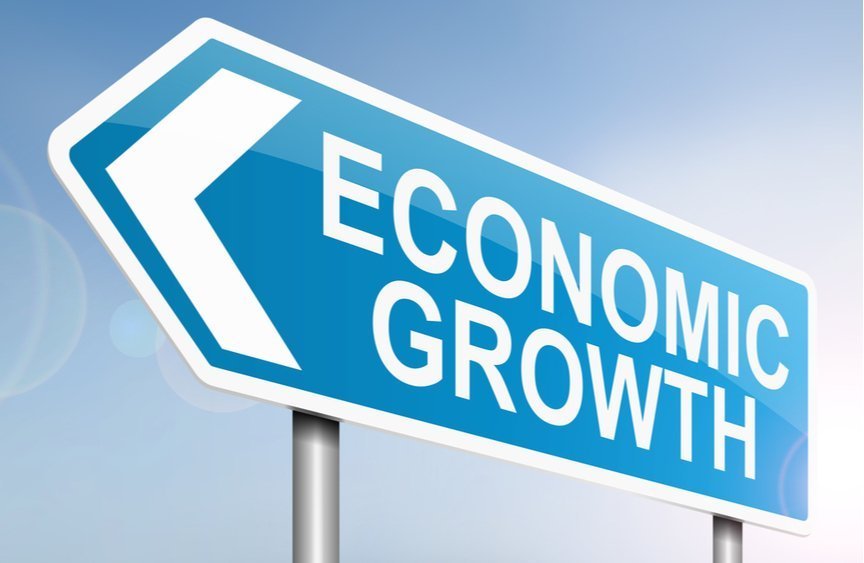 The latest figures from the Office for National Statistics show the first quarterly estimate of UK GDP from July to September 2019 is growing at its slowest rate since 2010. Anna Tobin reports
The ONS estimates that the UK gross domestic product (GDP) in volume terms increased by 0.3% in Quarter 3 (July to Sept) 2019. Compared with the same quarter a year ago, UK GDP increased by 1.0% in Quarter 3 2019; the slowest rate of quarter-on-year growth since Quarter 1 (Jan to Mar) 2010.
The service and construction industries provided positive contributions to UK GDP growth, but output in the production sector was flat in Quarter 3 2019. Private consumption, Government consumption and net trade contributed positively to GDP growth, but gross capital formation contributed negatively to growth in this quarter. While nominal GDP increased by 0.5% in Quarter 3 2019, down from 0.7% in Quarter 2 (Apr to June) 2019.
Commenting on the GDP figures for Quarter 3, an ONS Statistician said: "GDP grew steadily in the third quarter, mainly thanks to a strong July. Services again led the way with construction also performing well. Manufacturing failed to grow as falls in many industries were offset by car production bouncing back following April shutdowns. Looking at the picture over the last year, growth slowed to its lowest rate in almost a decade. The underlying trade deficit narrowed, mainly due to growing exports of both goods and services."