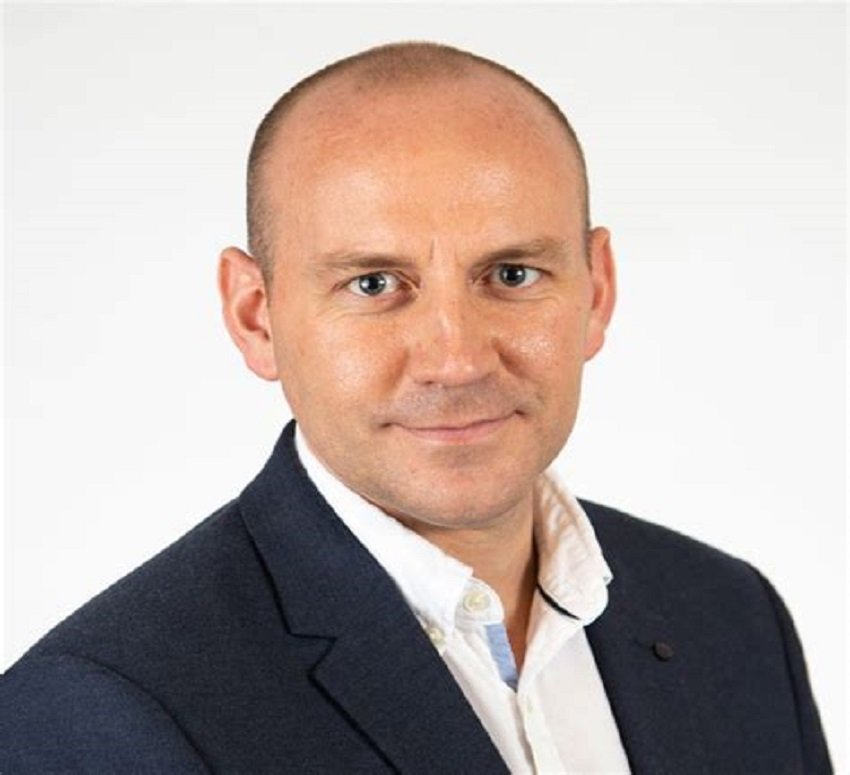 Businesses are now having to grapple with the risks that Covid-19 poses to their supply chains and their ability to fulfil contractual obligations.
This article is the view of the author and not necessarily of Ready for Brexit
COVID-19 is particularly likely to impact on the provision of services (whether B2B or B2C), the movement of goods and labour.
Many businesses are concerned that through no-one's fault, they or another party may struggle to meet contractual commitments.  Businesses must take a deep breath and review:
what they will do if there is a lack of supply to them or if they can no longer supply;
how they will deal with claims for relief from suppliers;
what action can be taken to continue to supply or seek relief itself from its contractual obligations.
Every contract will be different and will also depend on the particular governing law, but there are some steps all businesses can take to manage and mitigate the potential risk.
Contract Terms and Insurance
A business should start by reviewing the contracts that are in place.  Businesses should then start to understand the potential risks under each contract.
For example, if the business delivers goods late, are the penalties harsh under the contract? If the business receives goods late, what action can be taken? Which contracts contain force majeure or other relief provisions that may be helpful? What are the termination provisions under the contracts?
It isn't always obvious how contracts need to be dealt with (even if certain clauses such as force majeure or change of law are included and applicable). A business must take a commercial and pragmatic approach:
For example, a contract may create a financial loss in the short-term during this bizarre period of time
But it may then come good and deliver significant profit once everything has returned to normal
The contract must be reviewed and looked at in its entirety (legal and commercials) before a decision is taken on how to proceed
Businesses must, therefore, look at the full picture, understand what action can be taken under contracts and then prioritise their efforts and resources to ensuring that the best plan possible is executed.
Businesses should also look at insurance policies to understand what is and isn't covered, as this will also have an impact on the decisions a business will take.
What else to look out for
Businesses should be watching supply chains carefully and speaking to staff about spotting early warning signs:
payment terms – if parties request money on account, accelerated payment, deposits, etc. then this can indicate cash flow problems;
failure to deliver – supply chain members not delivering in accordance in-line with what has been agreed – this can cause significant problems and must be dealt with one way or another;
if force majeure or release notices are served – make sure the business understands these, report them to senior stakeholders and assess the wider business implications;
market intelligence – a real time version of events – contacts at the supplier, other customers or even the media and the internet may give you an insight in to what is happening;
communication – radio silence from another party – can indicate that the supplier is avoiding contact.
Any of these should act as a trigger for further investigations to be carried out and for action of some kind to be taken.
Please contact Jonathan Askin, Head of Commercial (London) at JMW on +44 (0)203 002 5825  or Jonathan.Askin@jmw.co.uk with any questions on the above.
This article is for general guidance only and should not be used for any other purpose.  It does not constitute and should not be relied upon as legal advice.