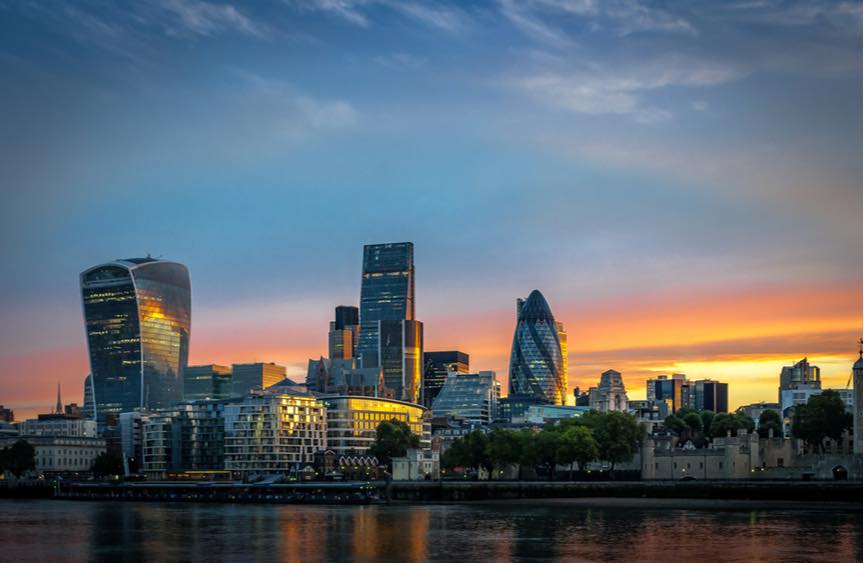 Business campaign group London First is urging the Government to stop the clock on Brexit to avoid leaving the EU without a deal on March 29. Anna Tobin reports
London First is demanding that the Government delays Article 50 to avoid the economic damage that would be caused as a result of leaving the EU without a deal at the end of March. The group, which represents over 200 employers in the capital, supports the Withdrawal Agreement because although not perfect, it sees it as the only alternative to crashing out of the EU. With the vote on the Withdrawal Agreement looking likely to be defeated, London First is calling on the Government to stop the clock on Brexit if it loses or postpones the vote.
"The political reality is that the agreement now looks unable to secure Parliamentary support and the country is left teetering on a cliff edge," says Jasmine Whitbread, chief executive of London First. "Time has run out and continuing to head towards a no deal is irresponsible, irrational and risks further damage to jobs and growth.
"If we don't have a deal next week, it's time to stop the clock and revoke Article 50, so the Government can stop spending billions on last-ditch efforts to manage a no deal and instead come up with a plan that works. If such a plan cannot be found, the decision must go back to the people. Continued uncertainty is never welcome, but it will be vastly less damaging than crashing out of the EU."
Download the Brexlist – your Brexit checklist for preparing your business for Brexit