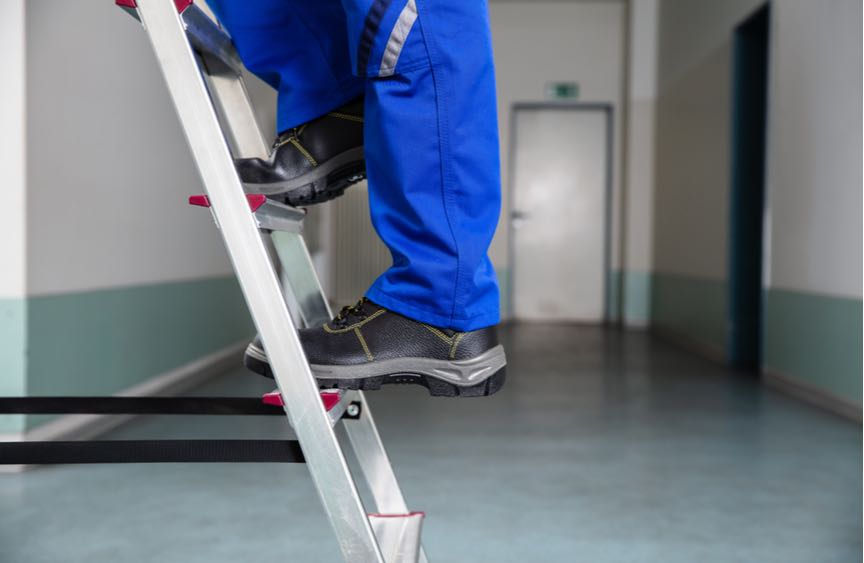 (Picture credit Shutterstock)
Low-skilled men with only GCSE qualifications or less are more likely than any other group to work in industries at particular risk from possible new barriers to trade with the EU finds the Institute for Fiscal Studies. Anna Tobin investigates
Research carried out by the Institute for Fiscal Studies (IFS) and funded by the Economic and Social Research Council's UK in a Changing Europe initiative looked at the UK's largest trading partner, the EU, and investigated which industries, regions, and types of workers would be most and least affected by increased barriers to trade with the EU under different Brexit scenarios. The scenarios consider both potential new tariffs and higher non-tariff barriers, such as customs checks.
Industries most at risk
It found that the impact of different Brexit scenarios will differ greatly between industries. Clothing manufacture, transport manufacture, and the chemicals and pharmaceuticals sectors are at particular risk from higher trade barriers because the bulk of their output goes to the EU. The transport equipment sector was found to be very vulnerable because 25% of its imports come from the EU, it will be hit by trade barriers, rising costs and subsequently, a likely fall in demand for its output from the EU.
Within the service industries, financial services were found to be the most exposed area as it exports about 12% of its output to the EU. Potential non-tariff barriers, and a possible loss of passporting rights, could seriously damage this sector.
Around 3.7 million people work within industries that are highly exposed to Brexit problems; and, nearly 20% of low-skilled workers in these industries are men.
Agnes Norris Keiller, a co-author of the report and a research economist at the IFS, said: "If barriers to trade with the EU increase, particularly the sort of 'non-tariff' barriers created by customs checks and regulatory divergence, then some sectors of the economy will be affected more than others. Parts of the manufacturing sector are likely to be hardest hit. As a result, the jobs or wages of men with low formal qualifications working in certain manual occupations may be under particular threat. These are the sorts of workers who are most likely to find it hard to adapt and to find new roles that are equally well paid elsewhere.
"Conversely, the UK agriculture industry could gain from trade barriers as households switch from demanding EU food products to ones made in the UK. But these gains would be at the expense of UK consumers, and these industries are a small proportion of overall employment."
Download the Brexlist – your Brexit checklist for preparing your business for Brexit
Discover how a return to World Trade Organisation Rules will change how the UK trades with the rest of the world