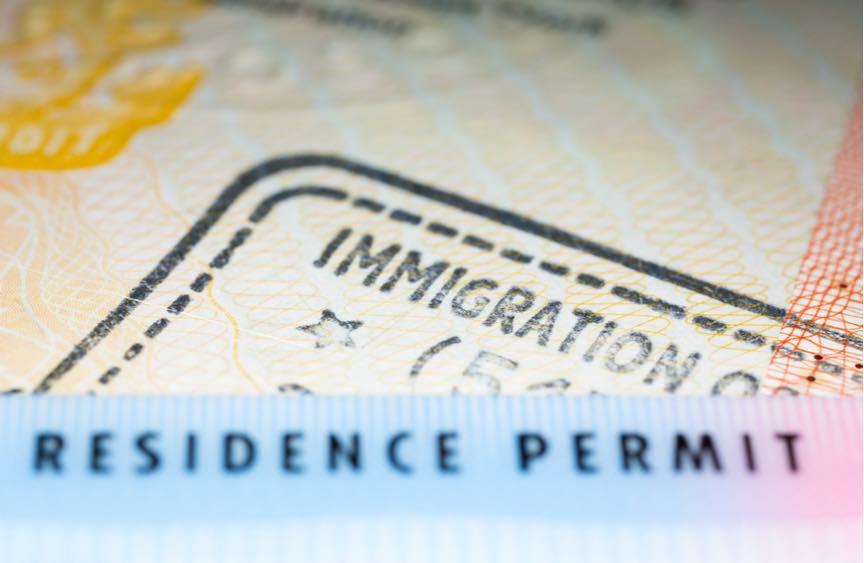 The Federation of Small Businesses (FSB) has urged the Government to ensure that small businesses won't struggle to employ the EU nationals that they currently depend upon, post-Brexit. Anna Tobin reports
In a statement in FSB national chairman Mike Cherry said: "With employment levels up and migration from the EU down, small businesses are already struggling to access the right skills. That's why it's so vital that the post-Brexit immigration system is designed with them in mind.
"When considering immigration arrangements post-Brexit, it's critical to remember that 95% of small firms have never made use of the UK's non-EU, points-based immigration system. Simply expanding the current non-EU immigration system to the EU would, therefore, be the wrong decision. The system must first be reformed to be responsive and accessible for small employers.
"One in five small employers rely on staff from the EU. More than one in three say finding the right staff is currently holding back growth. If they're lumbered with complex paperwork and a surcharge to bring in EU staff post-Brexit, that will cause a significant drag on the billions they contribute to the economy each year.
"The Prime Minister is right to stress the importance of training young people across the UK in order to fill skill gaps. But there's a lot of work to be done in this space: apprenticeship levy reforms should help and, whilst we welcome the introduction of T-Levels, small firms will need help to deliver the work placements they encompass. More support is needed to get increasing numbers of young people into commercial environments.
"Over the coming week, we hope to see Theresa May build on the outline declaration regarding our future relationship with Europe. The number one priority must still be to avoid a catastrophic no-deal scenario."
Download the Brexlist – your Brexit checklist for preparing your business for Brexit