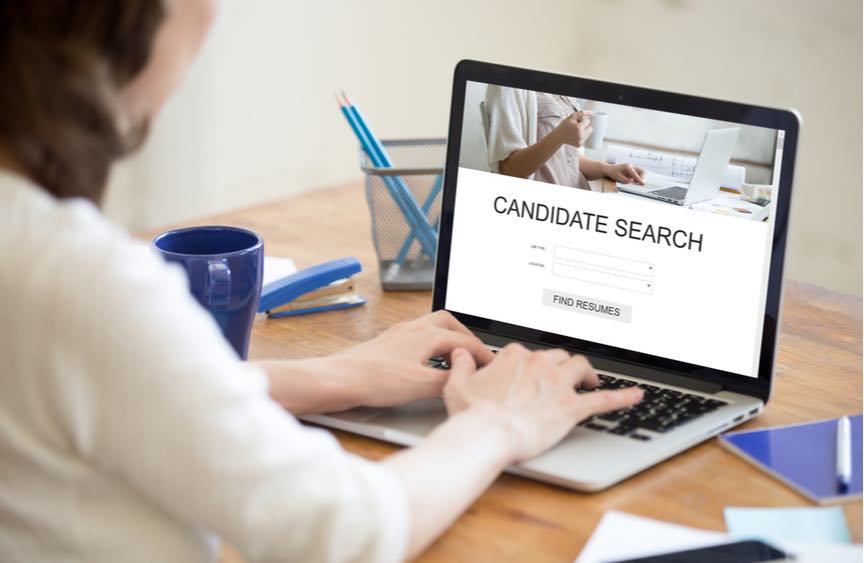 The latest British Chambers of Commerce (BCC) Quarterly Economic Survey finds manufacturing businesses reporting the joint-highest recruitment problems on record and service sector businesses reporting recruitment difficulties at near record highs. Anna Tobin reports
The BCC quarter four 2018 Quarterly Economic Survey surveyed over 6,000 businesses across the UK employing over a million people. It is the country's largest private business survey and a leading indicator of UK GDP growth. It reported that the UK ended 2018 with both growth and business confidence stalling as a result of Brexit uncertainty and other economic pressures.
In the services sector, the percentage of firms reporting an increase in domestic sales and orders fell to its lowest level in two years and 70% of firms reported recruitment difficulties. In manufacturing, 81% of firms reported recruitment problems, the joint highest level since the survey began in 1989.
Price pressures are blamed for the percentage of manufacturers expecting to raise prices being at its highest in a year and almost three times higher than its pre-EU referendum average; and cashflow continues to be a concern for services and manufacturing, with the balance of firms reporting improved cashflow remaining weak.
"Our latest survey suggests that UK economic conditions were worryingly subdued in the final quarter of 2018, with a number of key indicators continuing to weaken under the weight of persistent Brexit uncertainty and rising cost pressures," says Suren Thiru, head of economics at the BCC.
"Domestic activity in the dominant services sector weakened for the second successive quarter, with consumer-facing firms particularly downbeat amid subdued household spending levels and tightening cashflow. The manufacturing sector had an underwhelming three months, with significant cost pressures and moderating global demand weighing on activity in the sector.
"The marked increase in cost pressures for businesses in the quarter suggests that inflation will be higher over the near term, with the continued weakness in sterling maintaining the upward trend on the cost of imported raw materials. However, with our results also showing that price pressures from wage settlements remain relatively muted, there continues to be sufficient scope to keep interest rates on hold in 2019, particularly given the significant economic and political turbulence."
Ensure your Business Partners are 'Ready for Brexit' with the BrexSure Brexit audit tool
Download the Brexlist – your Brexit checklist for preparing your business for Brexit