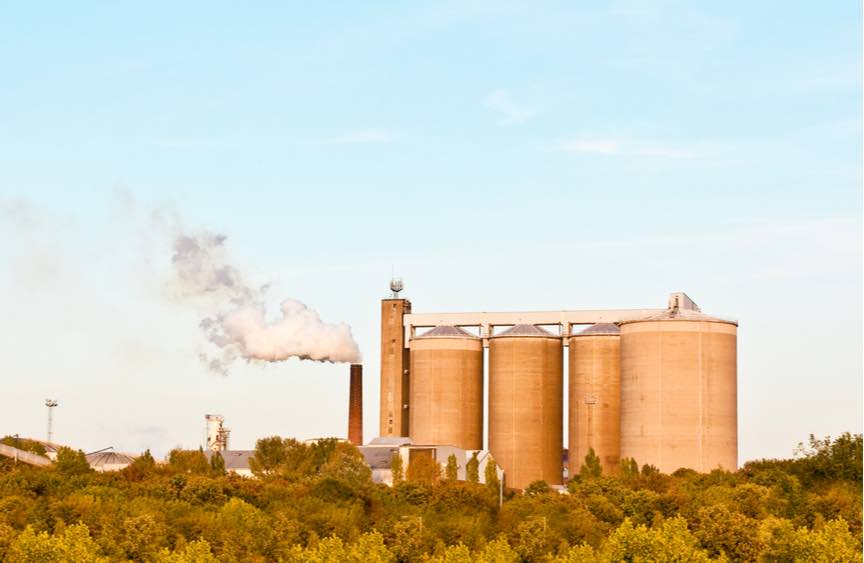 (Picture credit Shutterstock)
The latest CBI Industrial Trends Survey of 409 firms, shows that manufacturing output growth slowed in the three months to September, but stayed above the long-term average. Anna Tobin reports
In ten of the 17 manufacturing sub-sectors analysed by the Confederation of British Industry (CBI) report, output grew. The report found that growth was driven largely by the mechanical engineering, food, drink and tobacco, plastic products, and metal products sectors. Manufacturers are optimistic that output growth will rise over the next quarter.
Total order books fell slightly, but they remained well above the long-term average. Export order books were at their weakest in almost a year, but also remained above the long-term average – a more optimistic picture than the one painted by BDO LLP's European Export Index, in this earlier story.
Expectations for output price inflation remained above average, while stocks of finished goods remained adequate, but below the long-term average.
This overall dip in production is largely blamed on Brexit uncertainty. "While manufacturing order books remain strong and output is still growing, Brexit uncertainty continues to cloud the outlook," warns Anna Leach, the CBI's head of economic intelligence. "Heightened fears of a 'no deal' Brexit scenario have prompted some firms to move publicly from contingency planning to action.
"Efforts on all sides must be geared towards securing the Withdrawal Agreement and – crucially – the transition period. This will provide temporary, but essential relief for businesses of all sizes and sectors.
"Looking ahead to the Autumn Budget, business rate reform, coupled with movement on capital allowances, could help encourage productive investment against this uncertain backdrop."