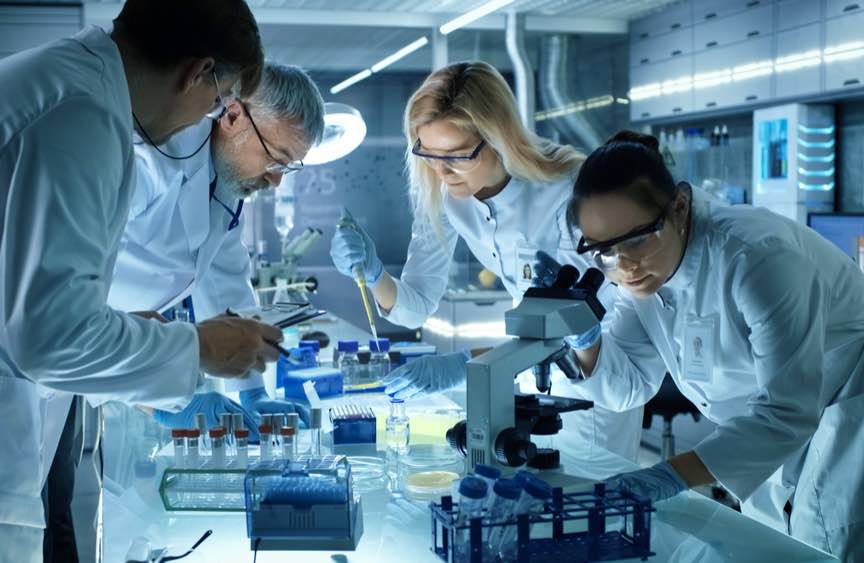 The Medicines and Healthcare Products Regulatory Agency (MHRA) is inviting comment on how its legislation and regulatory processes should be adapted in the event of a no-deal Brexit. Anna Tobin reports
Although the Government still claims to be confident of a withdrawal agreement being reached with the EU, the MHRA is preparing for the possibility of no deal. In the event of no deal, the MHRA will likely become a stand-alone medicines and medical devices regulator. As such, it will take any decisions and carry out any functions that are currently taken or carried out at EU-level.
This will include decisions on Marketing Authorisation (MA) applications, which are currently authorised through the Centralised Procedure; paediatric investigation plans and orphan status; as well as pharmacovigilance responsibilities. It will also cover new innovative licensing routes, possible new global partnerships, and a competitive fee structure.
The MHRA Brexit consultation is welcoming comment from industry, allied healthcare professionals, medical charities and the public. This consultation seeks views on the points set out in the Technical Notice: How medicines, medical devices, and clinical trials would be regulated if there's no Brexit deal and some additional comment.
Comment can be made on the MHRA Brexit consultation here. The consultation closes on November 1, 2018.
Get your organisation ready for Brexit. Download the Brexlist – the Brexit checklist
What would a return to World Trade Organisation (WTO) rules mean for your business?
Adapt your supply chain to mitigate border delays