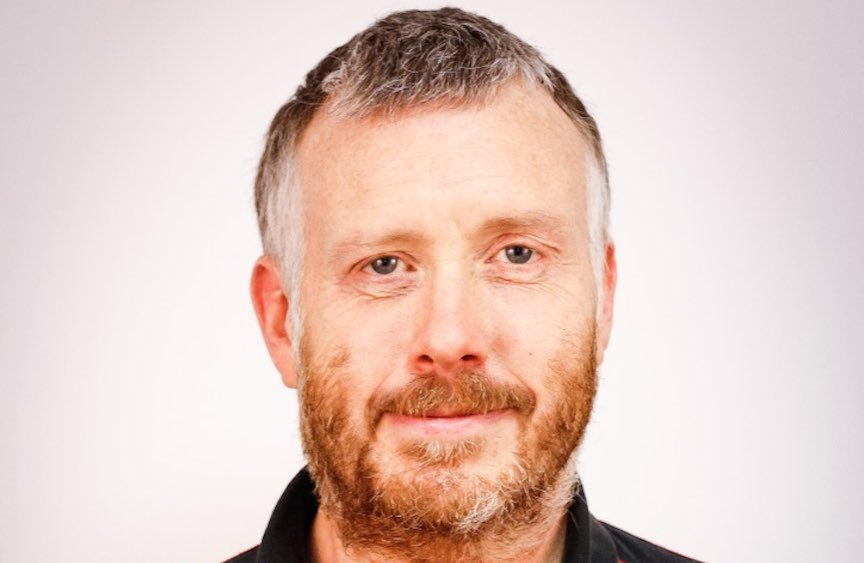 Mike Cockfield, CEO of stock control software provider Khaos Control, delves into what the post-Brexit future looks like for both new and established e-commerce businesses
This article is the view of the author and not necessarily of Ready for Brexit
With the recent rejection of the Withdrawal Deal and the chance of no-deal impending, the question everyone wants answered is will the looming shadow of Brexit threaten new businesses and discourage people from starting out?
Although we don't hold a crystal ball, knowing what may be in store in the coming months or years will allow retailers and businesses alike to prepare and adapt to a post-Brexit reality. There are a few key areas that e-commerce sellers will need to consider now and in the future:
Tariffs
Importing after Brexit into the UK is bound to change. As part of the EU, Britain has always held free trade with the EU, and other EU-enabled countries such as Norway, Switzerland, South Korea and Africa. With tariffs currently costing British exporters an estimated  £7.4 billion a year, this is only set to increase post-Brexit; affecting sellers currently importing goods from the EU, or selling to customers in the EU. This change will likely hit larger e-commerce enterprises the most, and they should, therefore, begin to plan for any incoming tariffs and fees. SMEs on the other hand, shouldn't feel the impact as hard, as for them fees become more problematic for the end-customer unless import fees are paid beforehand (which isn't recommended).
Sales set to increase in Europe
Imports to the UK have become more expensive as a result of the falling value of the pound, making exports cheaper to shoppers in Europe. As a case in point, e-commerce platform XSellco, reported that its UK clients boosted their sales by 49%, while European customers monthly sales increased from 12.8% to 15.5%.
This is an opportunity for UK sellers to consider European marketplaces. However, beforehand, they must ensure that their e-commerce store has the ability to support multiple currencies, as well as auto-translation features.
Order fulfilment
For UK e-commerce sellers who sell products to consumers outside of the UK, the changes in VAT will have an impact. If the UK leaves the EU with no deal, businesses will no longer have to collect VAT from sales to customers in the EU. No VAT means prices would most likely be lower for products; however, fulfilment and shipping may be slower. This is because of cross-channel trade disruptions caused by customs and product conformity procedures.
Deal or no deal, putting a solution in place to help with fulfilment is advisable in order to make the process easier either way. A software system will implement structure and automation into day-to-day business, speeding up the packing and shipping process, as well as ensuring your business delivers to customers as quickly as possible, which is both advantageous in light of Brexit and will also appear favourable to current and future customers.
Looking closer to home
With consumers across Europe having already benefited widely from Brexit, UK shoppers are beginning to feel uncertainty when looking abroad for the best deals. As a result, UK sales may be on the rise for e-commerce businesses, as customers will begin to move closer to home for deals that avoid any hidden costs or tariffs.
Sellers located in the UK should capitalise on this opportunity and reevaluate their marketing campaigns to target British customers. However, while UK shoppers may be predisposed to purchase from companies close by, they won't be afraid to find the best deals and shop around; subsequently, re-evaluating competitors is a key part of this process.
Shortage of skilled workers
Another possible consideration for e-commerce businesses is the effect of Brexit on employment and workforce trends. With new visa requirements on the horizon, outsourcing from the EU will become increasingly difficult, especially for businesses that require staff to have multilingual capabilities. Businesses that are currently outsourcing workers from the Eurozone will need to make some changes as the expense of outsourcing multi-lingual customer service will only increase. Rising labour costs will also impact product prices, and, in turn, affect the supply chain.
With the Brexit clock ticking and the prospect of no-deal on the horizon, UK businesses cannot continue avoiding the inevitable, they need to begin planning for potential pitfalls to allow themselves to best adapt to the changes to come. With so many of these changes unforeseen, preparation for any of the potential hurdles (or gains) is the best way to ensure Brexit doesn't hit your e-commerce business with complete surprise.