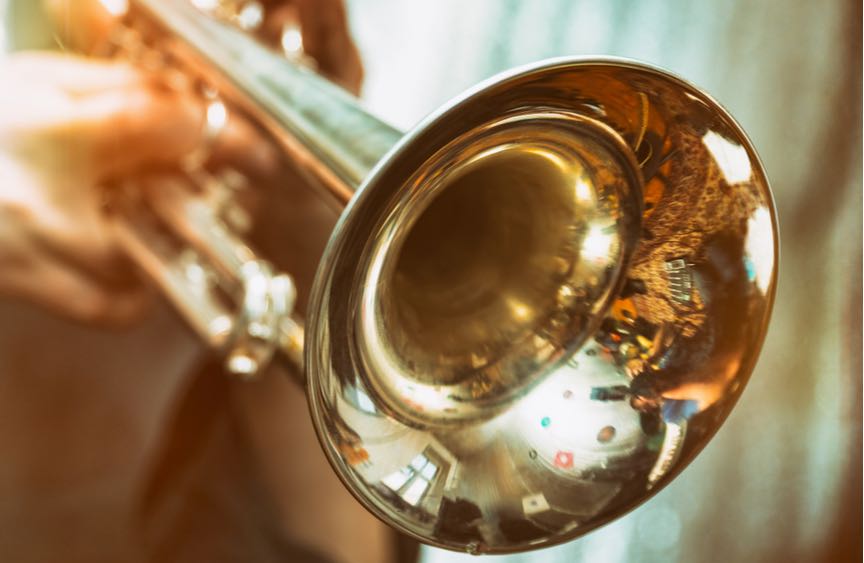 The Incorporated Society of Musicians (ISM), the professional body for the UK's musicians, has today published its fourth report into the effects of Brexit on the music profession. Anna Tobin reports
The Incorporated Society of Musicians' (ISM) report titled Impact of Brexit on Musicians builds on previous surveys of musicians and reveals the concerns of more than 2,000 musicians in areas such as future work, mobility, visas, transportation of instruments and equipment, and health and social security.
Well over half (63%) of respondents cited difficulty in securing future work in EU27/EEA countries as the biggest issue they face as a result of Brexit and over 10% of respondents reported that offers of work have been withdrawn or cancelled because of Brexit.
Of those polled, 85% were found to visit the EU27 for work at least once a year, 22% visit the EU27/EEA more than eleven times a year, and more than a third (35%) spend at least a month a year working in EU27/EEA countries. One in seven musicians have less than a week's notice between being offered work and having to take it.
In light of these concerns, the report calls on the Government to maintain freedom of movement under existing rules for the music profession or, if this is not possible, to introduce a two-year, cheap and admin-light, multi-entry touring visa. It also recommends that the Government set up a dedicated hotline to offer guidance on mobility issues, that it retains the European Health Insurance (EHIC) system, or provides an equivalent scheme, and that it engages with the music sector to provide a roadmap on all issues relating to mobility rights, customs regulations, health insurance provision and social security.
It asks that the Department for Environment, Food and Rural Affairs  (DEFRA) expand the list of approved CITES-designated ports for entry and exit, to include at least Dover-Calais and the Eurotunnel, so that musicians can travel more easily with their instruments; and that DEFRA clarify post-Brexit CITES regulations, providing clear guidance to cover all the possible Brexit outcomes. And it recommends that HMRC maintain the A1 certificate system or provides a suitable equivalent.
'Impact of Brexit on Musicians demonstrates how much the music workforce depends on EU27/EEA countries for professional work, and reveals a profession who are deeply concerned about the future as the UK prepares to leave the EU," warns Deborah Annetts, chief executive of the ISM. "Musicians' livelihoods depend on the ability to travel easily and cheaply around multiple countries for work in a short period of time. If freedom of movement is to end, the Government must ensure that free movement rights are maintained for musicians, or introduce a two-year multi-entry visa for British musicians working in the EU27 – which 95% of respondents preferred over the Permitted Paid Engagement (PPE). PPE is not the answer.
"This report also demonstrates how much the music workforce relies on UK-EU mechanisms – for example, the EHIC scheme and A1 certificate – to support and enable them to work in the EU27/EEA. At a time of great uncertainty, musicians need to know their jobs in EU27/EEA will be secure once the UK leaves the EU. Therefore, we call for the Government to take action, using the recommendations outlined in this report, to protect musicians' livelihood and the all-important music and wider creative industries."
Ensure your Business partners are 'Ready for Brexit' with the BrexSure Brexit audit tool
Download the Brexlist – your Brexit checklist for preparing your business for Brexit