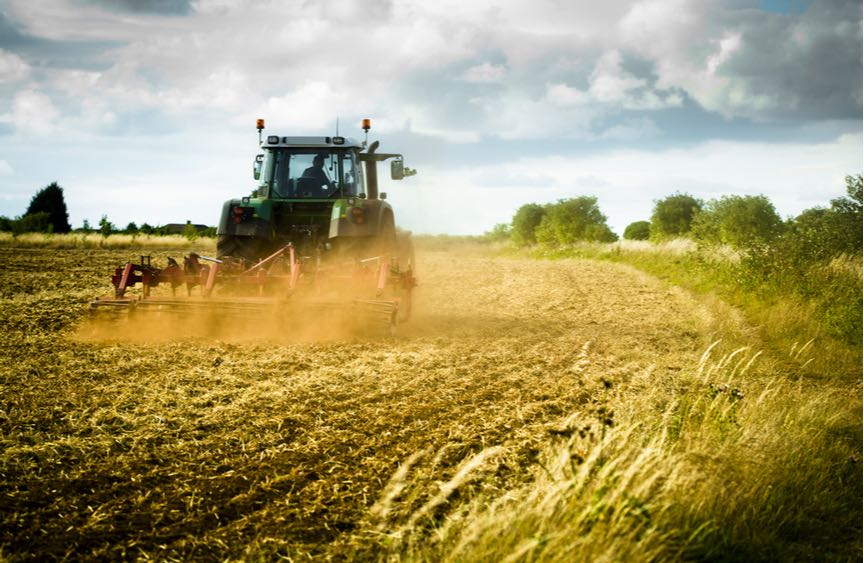 The National Farmers Union president Minette Batters welcomed the Article 50 extension but urges the Government to use the time to work towards a satisfactory deal and end the ongoing uncertainty. Anna Tobin reports
Responding to the extension of Article 50, National Farmers Union (NFU) president Minette Batters said: "The fact that the UK will not be leaving the EU without a deal [on April 12] will avoid the catastrophic impacts that this would have had and will come as welcome news to the thousands of people running Britain's food and farming businesses.
"However, farming, like all businesses, requires long-term planning. While this extension will provide some relief in the short-term, it remains the case that farmers and growers are still left with no certainty about the future which is hugely damaging to one of the UK's largest manufacturing sectors, worth more than £100 billion to the national economy.
"This uncertainty is having real-world business impacts right now, with investment being put on hold and essential jobs remaining unfilled. We have crops and livestock in fields with farmers and growers still in the dark about what trading environment they will be operating in, whether they will have access to a sufficient workforce to carry out essential roles this season, or what the UK's future domestic agricultural policy will look like.
"Government and Parliament must ensure that our departure from the EU is an orderly one, which enables British farmers to continue supplying the nation with safe, traceable and affordable food produced to world-leading animal welfare, environmental and food safety standards.
"It is crucial that this extension is used constructively and avoids the UK being in the same position in October."
Ensure your Business partners are 'Ready for Brexit' with the BrexSure Brexit audit tool
Download the Brexlist – your Brexit checklist for preparing your business for Brexit