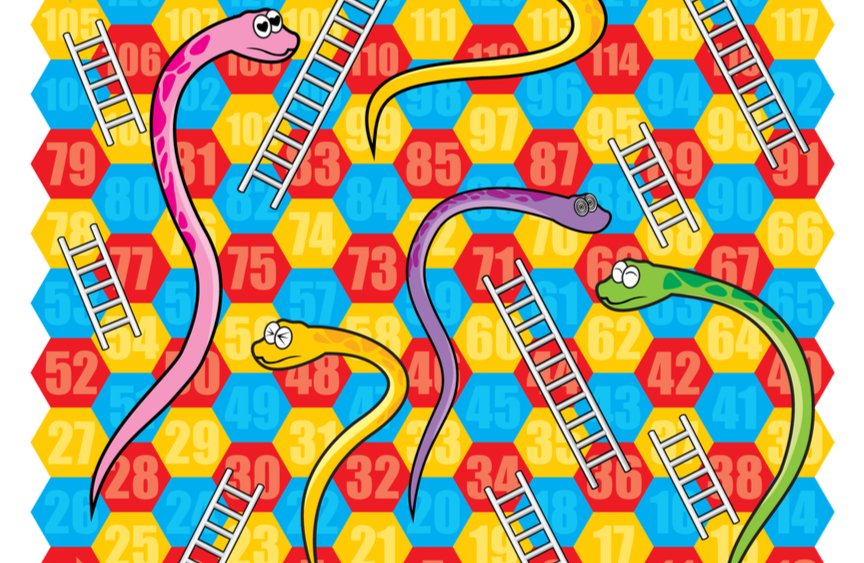 We are under no illusions. A no-deal Brexit is now highly likely. We could leave the EU without a deal in less than eighty days.
Every player in a UK business is going to be forced to play an almighty game of snakes and ladders, with very few ladders and lots of dangerous snakes; and, worst of all, no rule book.  No matter how small and local your business, you are bound to feel at least some effects from Brexit. Even window cleaners and dog walkers may have trouble sourcing their detergent and dog treats.
Here at Ready for Brexit, we are doing all we can to help you to negotiate Brexit and all it entails. Use our BrexList – the Brexit checklist – to help you to prepare for Brexit; use our BrexSure audit tool to work out where the weak links might be in your supply chain; and use our Directory to guide you through the new processes that you will have to learn, such as how to fill out a Customs Declaration.
Email me at atobin@readyforbrexit.co.uk if you have any other suggestions for how we can help you through this difficult time.
Happy new year!
Anna
Anna Tobin
Editor
Ready For Brexit