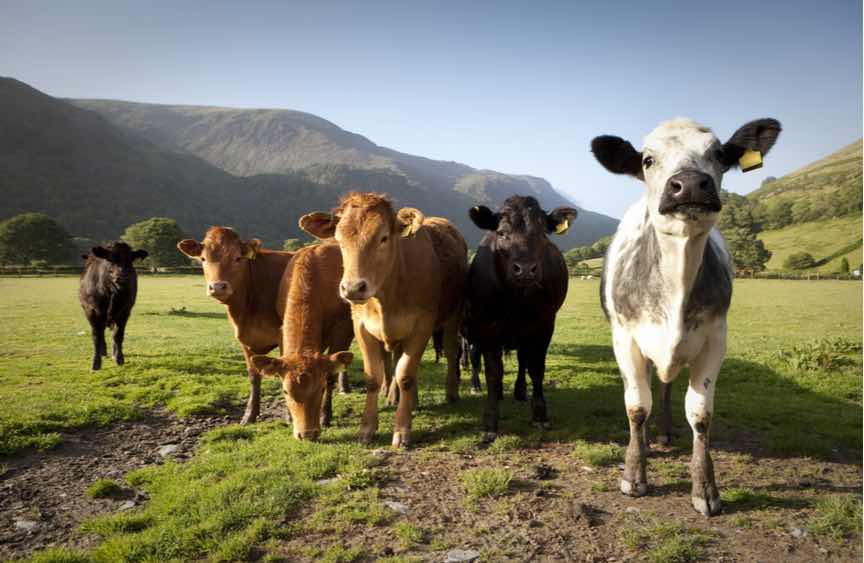 Reaching a deal with the EU is crucial for the future of the Welsh food industry warns Kevin Roberts, chairman of Welsh meat sector body Hybu Cig Cymru – Meat Promotion Wales (HCC). Anna Tobin reports
Speaking this week at the HCC reception at SIAL Paris, one of the world's largest food trade shows, Roberts cautioned that a no-deal Brexit would be disastrous for Welsh livestock farmers and processors. Meat exports bring in £180 million a year to Wales and form the lifeblood of the Welsh economy. A third of Welsh lamb is currently exported to Europe.
The HCC is hoping that a Brexit deal will include free trade and mutual recognition of Geographical Indication labelling, which is crucial for marketing Welsh lamb and beef. "I recently said a hard and chaotic exit would be catastrophic for the Welsh red meat sector – matters have not improved. In fact, there is now more risk than ever," Roberts told delegates. "I don't underestimate the difficulty, but the stakes are high. Failure to reach a deal would lead to serious consequences – animal welfare, business failures; sapping the lifeblood of our rural communities. Our contingency plans go so far, but cannot offset the consequences for the loss of export trade.
"Export growth is at the heart of HCC's Vision 2025 plan for red meat. I'm impatient to see these plans come to fruition. We can see the future potential and have a clear plan on how to get there, based on making the most of our excellent brands, our PGI status, and our commitment to quality."
HCC is leading a delegation of producers of PGI Welsh Lamb and PGI Welsh Beef at the trade show, who are meeting current customers and trying to cultivate new export trade. The uncertainty surrounding Brexit is making their mission particularly challenging this year, however.
Watch HCC Chairman, Kevin Roberts at SIAL Paris here
Ensure your Business Partners are 'Ready for Brexit' with the BrexSure Brexit audit tool
Download the Brexlist – your Brexit checklist for preparing your business for Brexit