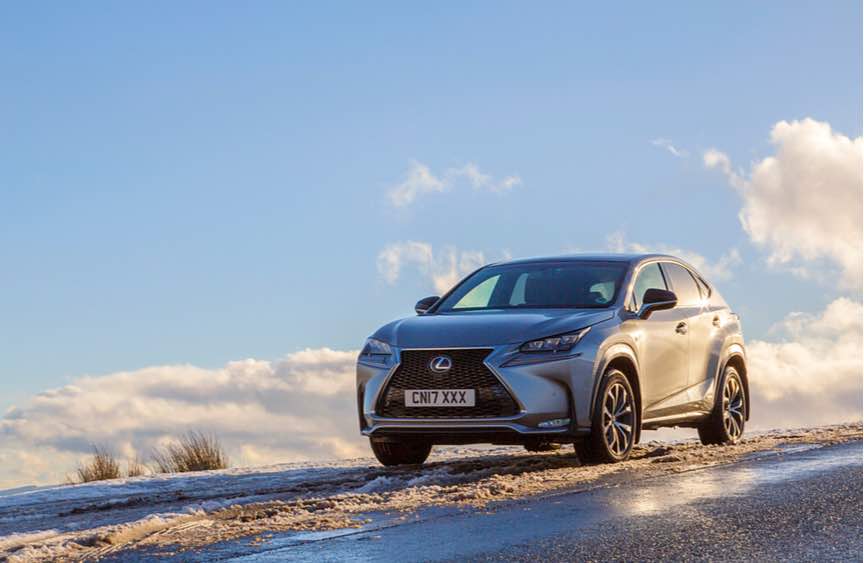 Speaking in his role as chairman of Japan Automobile Manufacturers Association, Inc., Toyota's president Akio Toyoda urged the UK Government to redouble its efforts to reach a withdrawal agreement with the EU. Anna Tobin reports
Japan Automobile Manufacturers Association, Inc. comprises of Japan's fourteen manufacturers of passenger cars, trucks, buses and motorcycles. Its chairman Akio Toyoda called on the UK and the EU to reach an agreement to minimise any harm to the UK and EU auto industries. In a statement he said: "The automobile industry of Japan would like to express its respect and appreciation for the great efforts being made by the governments of the United Kingdom and the European Union with the aim of reaching an agreement on the withdrawal of the UK from the EU. Despite those efforts, an agreement has not been reached by the original deadline of October 2018. Apprehension is, therefore, growing that a 'withdrawal without agreement' may become a reality.
"JAMA member companies currently operate 14 production plants and 17 research and development and design centres across the EU, including in the UK. In 2017, those plants produced 1.5 million vehicles and 170,000 people were employed, directly or indirectly, in JAMA member companies' EU-based operations and related activities. Japanese automakers' contributions to the economy and employment in the UK and the EU position us as stakeholders in the automobile industry in both the UK and Europe. For those contributions to continue, it is necessary that an unimpaired trade environment between the United Kingdom and the European Union be maintained and that the automobile industry's activities remain predicated on shared standards, including those regulating vehicle certification.
"If no withdrawal agreement is reached and the transition period through December 2020 is consequently not implemented, corporate activities and consumers will be adversely affected by the impacts of suspended production activities resulting from failed just-in-time logistics operations, declines in revenue, and revised vehicle sales prices caused by spiralling logistics and production costs. We hope that both the UK and EU governments will continue to make maximum efforts to reach a satisfactory settlement and that a 'withdrawal without agreement' is avoided at all costs. We also ask that flexible responses be implemented to ensure a smooth transition for all relevant systems following the UK's withdrawal, enabling minimal impacts on business activities.
"As corporate residents of the United Kingdom and the European Union, JAMA member companies will make every effort to continue to contribute to economic growth through their local operations."
Download the Brexlist – your Brexit checklist for preparing your business for Brexit
Discover how a return to World Trade Organisation Rules will change how the UK trades with the rest of the world