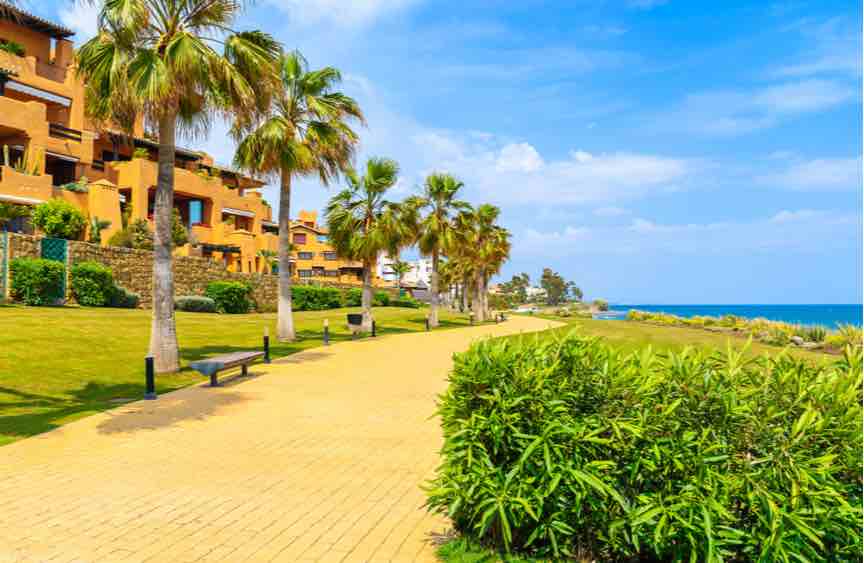 (Picture credit Shutterstock)
Research published today at World Travel Market London forecasts that in the event of a no-deal Brexit, Brits will be much less likely to holiday abroad. Anna Tobin reports
The Euromonitor International study says that if a withdrawal agreement is not reached, the UK's foreign travel trade will be badly hit. With the uncertainty surrounding Brexit, UK consumer confidence has already fallen this year and there are no signs that it will recover next year. In the event of no deal, the forecast is even gloomier.
"A 'no-deal Brexit' is forecast to result in five million fewer outbound departures in 2022 than would have been the case under the baseline scenario," explains Caroline Bremner, head of travel and tourism research at Euromonitor International. "With the UK economy in a state of flux, and a decline in the value of sterling, departures would stagnate in 2018 and 2019."
Bremner predicted that the numbers of foreign tourists visiting the UK may rise as a result of the pound falling by up to a further 10%, as a result of no deal, but she counters this by saying: "Any 'no-deal Brexit bounce' is only forecast to add 2.3% more arrivals in 2022 than under the baseline scenario. The USA would be the source market contributing the most under this scenario, but with fewer than 100,000 additional arrivals."
It's not just the UK tourism industry that will be hit by Brexit either, warns Bremner. It will have a knock-on effect on the European travel industry. UK tourists currently account for 21% of inbound revenue in Spain. "Brexit could reduce 2019 receipts by $747 million (£573 million), compared to a delayed free trade agreement, which subsequently results in a $66 million (£50.7 million) reduction in outbound expenditure from Spain," she says.
A separate poll of 1,025 British holidaymakers carried out by World Travel Market has also found that if UK tourists to Europe need to apply for a Schengen visa, 58% would consider an alternative destination.
Ensure your Business Partners are 'Ready for Brexit' with the BrexSure Brexit audit tool
Download the Brexlist – your Brexit checklist for preparing your business for Brexit
Discover how a return to World Trade Organisation Rules will change how the UK trades with the rest of the world