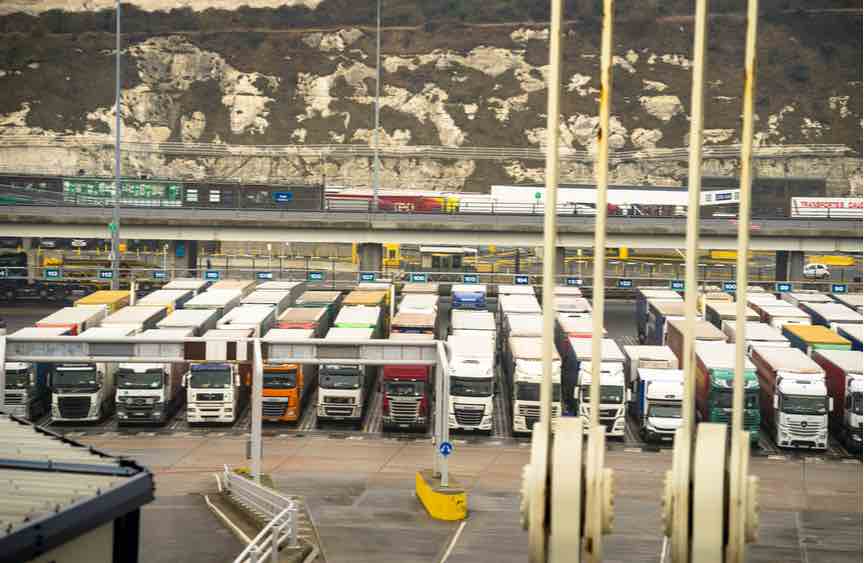 In the event of a no-deal Brexit, British hauliers will be scrabbling for a limited number of ECMT licences needed to operate within the EU after March 29, 2019. Anna Tobin reports
The Government remains confident that it will reach an agreement with the EU; and, even if it leaves the EU without a deal, it is hopeful that it will be able to make bilateral agreements with the individual Member States to ensure that additional permits and transport checks at borders will not be necessary following Brexit. The Government has acknowledged, however, that permits may be required for some of these agreements and European Conference of Ministers of Transport (ECMT) permits will be the most flexible option for British hauliers, as they will allow them to transport goods between or across all ECMT countries.
There is a major problem with this recommendation though: there are only a limited number of ECMT permits available for UK lorry drivers. For 2019, there are 984 annual permits for Euro VI emission vehicles; 2,592 monthly permits for Euro VI emission vehicles; and, 240 monthly permits for Euro V or VI emission vehicles. As there are thought to be around 40,000 UK hauliers travelling through Europe, that's about a tenth of the number required. This will further hamper the movement of goods between the UK and Europe and will be hugely damaging for the UK haulage industry.
As the Department for Transport is aware that demand will exceed supply, it is applying criteria to permit applications. This criterion covers vehicle emissions levels; the number of international journeys made in the last 12 months; the proportion of international haulage and the goods carried. Hauliers who meet this criterion will be given priority.
Permits can be applied for here.
Download the Brexlist – your Brexit checklist for preparing your business for Brexit
Discover how a return to World Trade Organisation Rules will change how the UK trades with the rest of the world