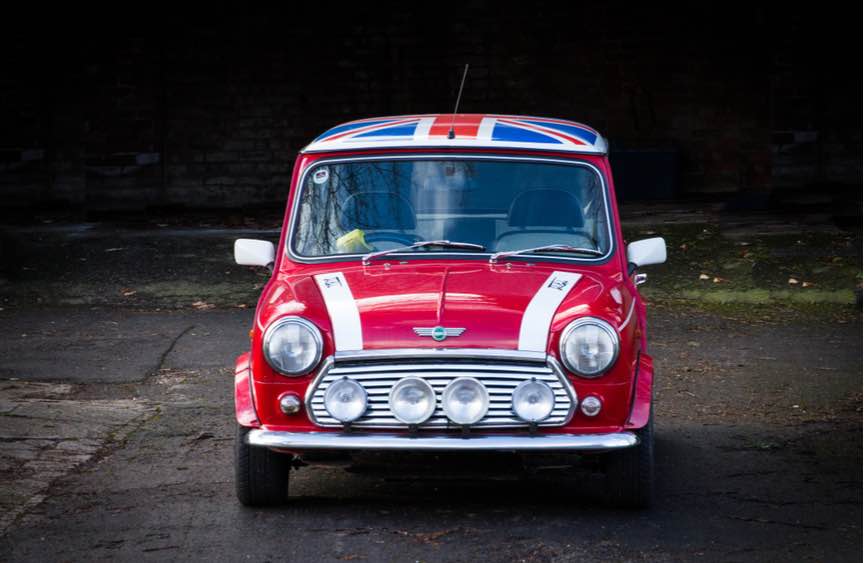 A No-Deal Brexit will kill off the British car industry and destroy hundreds of thousands of jobs, the Society of Motor Manufacturers (SMMT) has said in a hard-hitting statement. Anna Tobin reports
With immediate effect, a no-deal Brexit will halt production, undermine competitiveness and cause irreversible and severe damage stated the SMMT. It warns that border delays will halt just-in-time manufacturing and production, tariffs will add at least £4.5 billion to industry costs and that while many companies are making contingency plans, it is impossible for any individual company to fully mitigate the risks of a no-deal Brexit.
It states: "The hundreds of SMEs across the domestic supply chain – the backbone of our lean and successful automotive industry – are unlikely to have the time or resources to prepare for the huge and immediate changes to their trading conditions. Such a shock to the system cannot be 'managed', leaving them to bear the brunt of a 'No Deal'.
SMMT chief executive Mike Hawes said: "As UK motor companies are being told to prepare for a 'No Deal' Brexit, the long-standing fears of the industry are becoming a reality. Brexit is already having an impact – in output, costs and jobs. But this does not compare with the catastrophic consequences of leaving the EU without a deal. The Just-in-Time nature of automotive means the impact of 'No Deal' will be felt, not in months or days, but hours.
"There is no such thing as a 'managed' 'No Deal'. We would face immediate delivery shortages, additional costs, and uncertainty, which will seriously damage our sector. Both Government and parliament have a responsibility to take this option off the table or risk destroying this vital UK industry."
Ensure your Business Partners are 'Ready for Brexit' with the BrexSure Brexit audit tool
Download the Brexlist – your Brexit checklist for preparing your business for Brexit