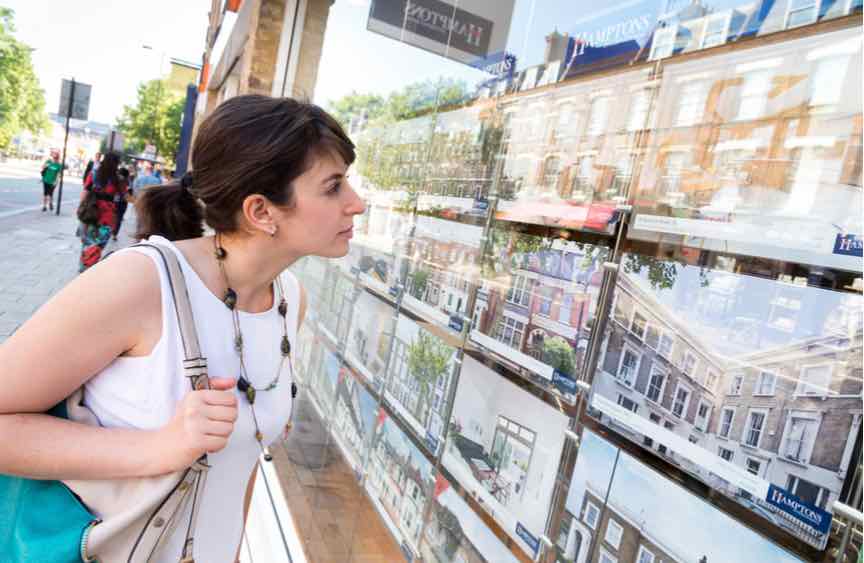 Brexit, the impending general election and a seasonal slowdown are hitting house sales, finds the October 2019 RICS UK Residential Market Survey. Anna Tobin reports
The October 2019 RICS UK Residential Market Survey makes gloomy reading for those in the property business, showing a subdued sales market and negative readings covering new buyer enquiries, agreed sales and new instructions. Looking on the bright side, short-term expectations for sales over the next three months have improved a little, and a stable trend is now anticipated.
Across the UK, enquiries from new buyers fell for the second month in a row, with a net balance of -16% of respondents citing a decline. Aside from Northern Ireland, which has seen a slight increase, sales fell across the UK.
Twelve-month sales outlook expectations have improved, however, posting the highest sales reading in nine months, with a net balance of +23%. Over the next twelve months, prices are expected to increase too, with Northern Ireland, Wales, Scotland and the North West of England displaying the strongest expectations for house price growth over the coming year.
"The latest survey feedback continues to suggest that both buyer and seller activity remains in a holding pattern, hampered by political and economic uncertainty. Given the upcoming general election next month, it appears unlikely that these trends will pick-up to any meaningful extent over the remainder of this year," said RICS chief economist, Simon Rubinsohn.