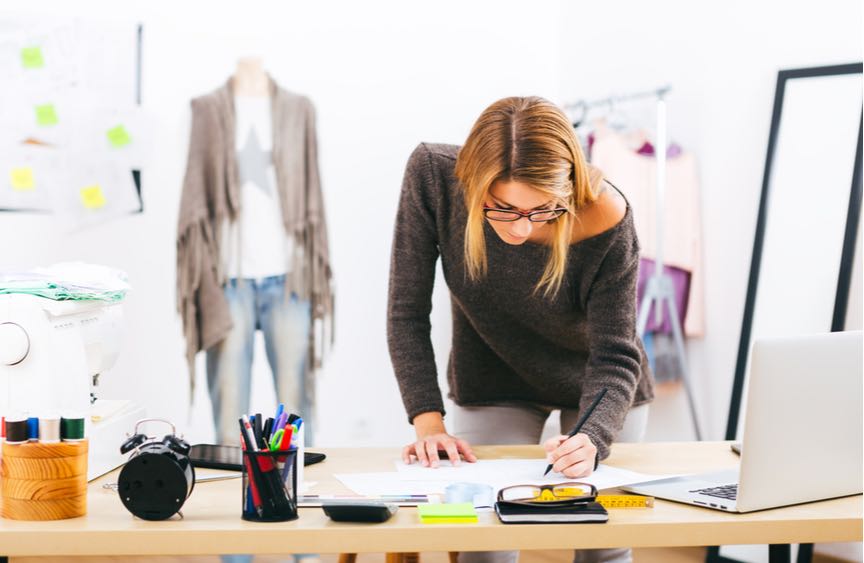 A survey by international payments company OFX embargoed until today, July 10, 2018, but carried out prior to the recent cabinet reshuffle, finds that SMEs are now more positive about Brexit than they were when surveyed a year ago. Anna Tobin reports
The key findings of the 2018 OFX annual survey of 500 owners and senior managers at businesses with between 10 and 249 employees. found that SMEs are starting to feel more positive about international trade, particularly within Western Europe.
The report revealed that 62% of the UK SMEs surveyed feel confident about doing business overseas, with 47% of these increasing international sales by an average of £50,000 year-on-year; 46% stated that Brexit uncertainty around the UK's future trade deals and customs arrangements  has had no effect on their appetite for international trade, although 15% said that it had lessened their interest in expanding overseas. Of those surveyed, 40% expect to increase international sales in the next year; this was significantly up from 2017 when only 17% of respondents expected to increase international trade in the year ahead. 
In a further U-turn from last year, Western Europe was found to be the favoured export market this year by 45% of respondents up from 20%. The USA has taken a dive in popularity dropping to 36% from 62%. Eastern Europe was the most popular export market for 20% of respondents, up 14 percentage points. 
Confidence falls in Scotland, Northern Ireland and Wales
The survey did find some regional disparities in SMEs confidence about international trade. In England, 72% of SMEs said that they feel confident about doing business overseas, compared to 40% in Scotland, 48% in Northern Ireland and 58% in Wales. While 63% of London respondents felt that there was enough support available for SMEs looking to trade internationally, 50% of Welsh respondents, 46% of Northern Irish respondents and 36% of Scottish respondents believe that there is not enough support available.