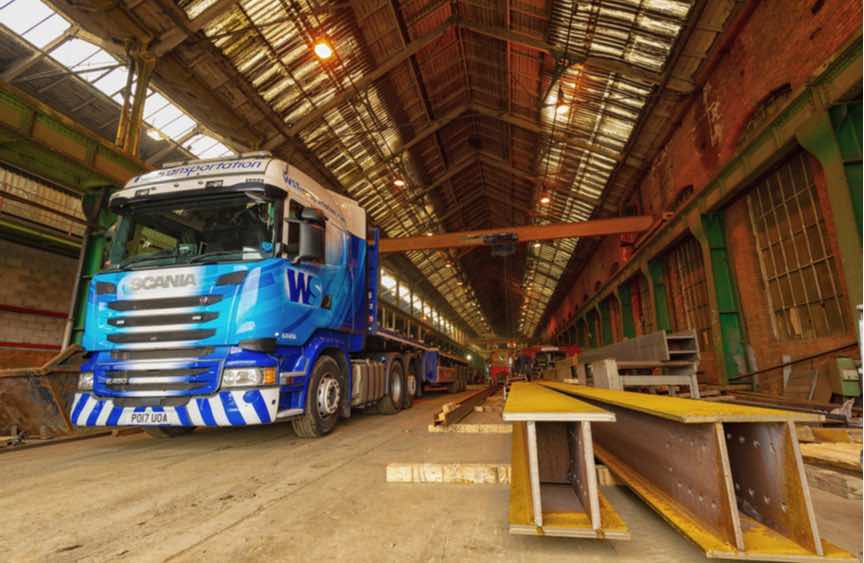 The latest IHS MARKIT / CIPS UK Manufacturing PMI finds output, new orders and employment in manufacturing are all falling, and that stocks are depleted and purchasing has reduced following the Brexit delay. Anna Tobin reports
UK manufacturing continued on its downward spiral in November, the result of the Brexit delay and general election continuing the economic uncertainty. Manufacturing output, new orders and employment all dropped, and stocks dropped back as firms drew on stockpiles built-up in advance of the postponed Halloween Brexit date.
The headline seasonally adjusted IHS Markit/Chartered Institute of Procurement & Supply (CIPS) Purchasing Managers' Index (PMI) slipped to 48.9 in November, down from 49.6 in October, but above the earlier flash estimate of 48.3. The PMI has now been below the neutral mark of 50 for seven consecutive months.
The decline in new export orders was among the steepest registered over the past seven years and manufacturing employment fell for the eighth month in a row. The pace of job losses is now the steepest since September 2012. Companies blamed further cuts on cost reduction efforts, efficiencies, Brexit uncertainty, redundancies, natural wastage and staff restructuring.
Duncan Brock, group director at the CIPS, said: "A heavy sense of inevitability hung around the sector in November as it continued to suffer the effects of a lethal cocktail of Brexit uncertainty, slowing global growth and an impending General Election. These combined to stifle any chance of manufacturing crawling out of the contraction zone, where the sector was stuck for a seventh month in a row.
"Supply chain managers cited weakened domestic demand and one of the biggest falls in export orders for seven years as companies unravelled their pre-Brexit stocks, resulting in one of steepest reductions in purchasing since 2013. Inevitably, where new orders fall, jobs are sure to follow and manufacturing employment fell at its fastest pace since September 2012. Firms tried to balance their books by reducing overheads and improving efficiencies quickly, and staff numbers were the casualties.
"With this backdrop of pressures, the sector's performance is unlikely to change any time soon, which means a bleak beginning for the industry in 2020."