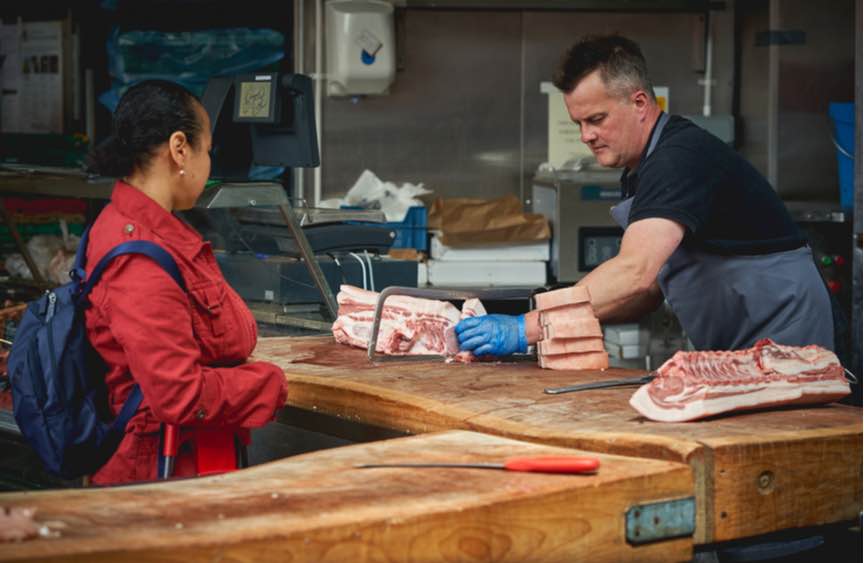 Bibby Financial Services' quarter three SME Confidence Tracker shows that 54% of UK SMEs were not prepared for Brexit before the October 31 deadline. Anna Tobin reports
The Bibby SME Confidence Tracker found that over half, 54%, of the UK's SMEs, around 3.1million businesses, had not prepared for Brexit by the Halloween deadline.  
The Bibby SME Confidence Tracker also found a fall in SMEs that are investing in their businesses and those that are investing are investing less. The number of SMEs investing stands at 69%, down from 80% year-on-year. Of those not investing at all, over half said that they were being held back by the unpredictable economic environment in the UK and Brexit uncertainty.
In response to the Brexit uncertainty, the Bibby SME Confidence Tracker found that 20% of SMES are building up cash reserves; 15% are stockpiling goods; 15% are renegotiating supplier agreements and 14% are exploring options to manage currency volatility.
With uncertainty limiting appetite to invest in expansion and growth, 59% of SMEs believe there will be a recession within the next year.
"Despite another Brexit deadline passing and a national awareness campaign by the Government, SMEs have not taken action to prepare for Brexit," said Edward Winterton, Bibby Financial Service's UK chief executive. "While we empathise to some extent with SMEs in this situation, failing to prepare leaves businesses on the backfoot in comparison to some of their peers which could have meaningful and long lasting effects on the health of their business. If the UK economy is to realise its potential then SME confidence must be restored through clarity from Government."