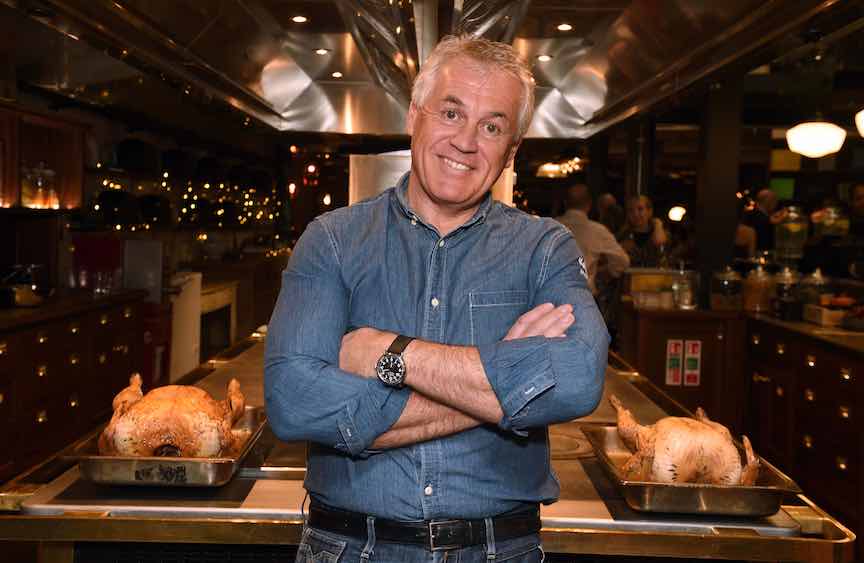 Paul Kelly, managing director of Essex-based international turkey breeder KellyBronze, spoke to us last year about his arrangements for Brexit. Here he updates us on his plans to open a second base in the Netherlands to get around possible tariff difficulties
Has anything changed in your Brexit plans since we interviewed you a year ago?
Well from an export point of view, we still don't really know what's going on. We are reading all the feeds that are coming out of the Home Office for labour and DEFRA for our exports, so we are preparing in that way. But there still isn't anything in place in terms of export certificates and what we are going to have to do and no one has any idea of what delays are going to be like on the border. So it is still a challenge.
Are you still planning on relocating part of your business to the EU if a satisfactory Brexit outcome is not reached?
We have not committed to it yet, but if we have to deal with tariffs and border controls and delays, we have a unit in Holland ready to go for us, and there is a very good chance that we will move around 10% of our production there and close down two of our farms here. That will all depend on whether or not there is a deal. Like every other business, we're in the dark. You can't risk being outside of where the market is and we can't risk not being able to get the labour here in the UK. We're dealing with hatching eggs and breeding poults. We can't afford delays. 
Are you still having problems recruiting staff for KellyBronze?
Yes. We have a team of workers who come over from Europe every season who have been working with us for a long time, but when they retire or get another job it is increasingly hard to replace them. We can't risk not being able to get seasonal labour. We need to know that we have the labour all season to do the insemination and collect the eggs. Local people don't want to do this work and people from the EU increasingly don't want to come over here because they no longer see a future here. They can go to anywhere else in Europe and get good jobs. But we have our pluckers in place at the moment, so this Christmas it will be alright!
Has Brexit impacted KellyBronze's relationship with its European clients?
At first, three years ago they were all hostile, until I told them 'look guys I'm a remainer,' but it was hardwork because they had just assumed that I was anti-Europe and you don't want to be part of the family any more. But now, three years on, they know that I am actually in their eyes, a goodie!