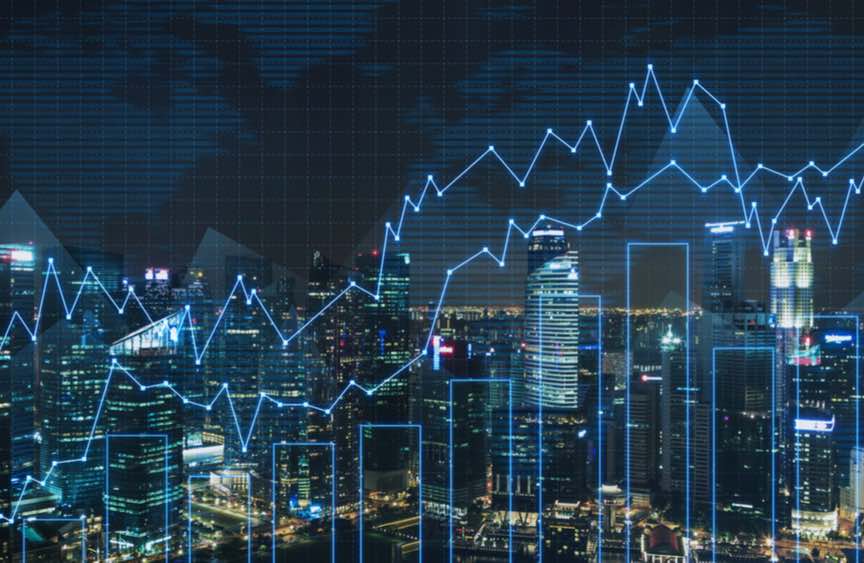 A report by UK law firm Penningtons Manches has found that foreign investment is still pouring into UK tech. Anna Tobin reports
Golden Triangle: Golden Opportunities? – A report on foreign investment into UK tech shows a continued appetite for overseas investment into UK tech companies, despite the backdrop of global political uncertainty around Brexit and East/West trade tensions.
Companies specialising in fintech, artificial intelligence, blockchain and digital security seem to be gaining the most interest and foreign investors were most attracted to software businesses, which took 222 of the 343 deals. This was followed by life sciences with 32 deals.
Brexit hasn't deterred EU funds from investing in the UK either. Funds from EU member states investing in UK companies were worth more than ever before – £1.53 billion for 118 deals.
The three cities that make up the Golden Triangle – London, Oxford and Cambridge – are where most of the foreign investments were made. In 2018, deals in these three cities made up 70% of all foreign-backed deals, securing a new record of 161 deals. Of that figure, 135 were US-backed deals.
"Our research has proven that despite the impact of Brexit, the UK and its ambitious technology companies continue to be an attractive offer for foreign funds looking for the next big opportunity," says Rob Hayes, head of tech at Penningtons Manches.
Ensure your Business partners are 'Ready for Brexit' with the BrexSure Brexit audit tool
Download the Brexlist – your Brexit checklist for preparing your business for Brexit