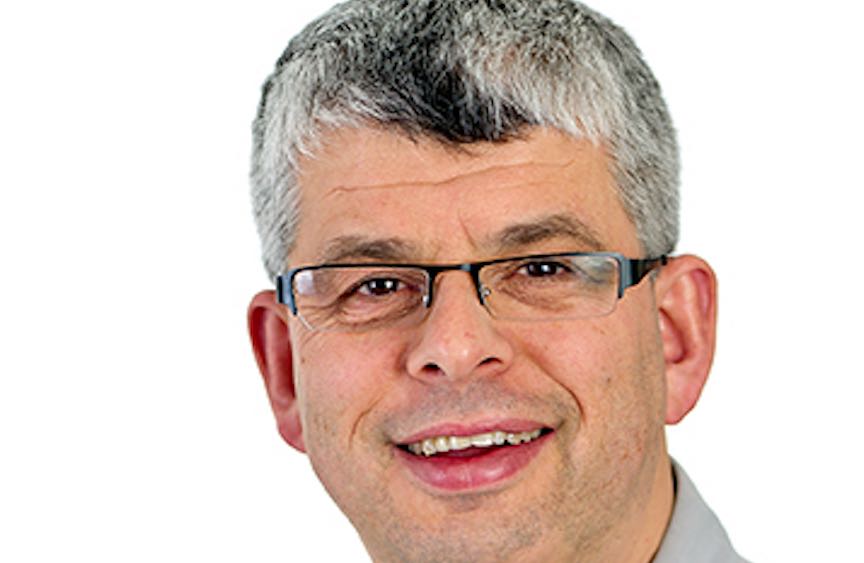 Jeremy Stern, managing director of PromoVeritas, a London-based marketing agency that specialises in promotional compliance, is primarily concerned about the emotional impact that Brexit will have on his company's relationship with its EU clients
In what ways do you see Brexit impacting on your business?
We undertake consultancy work for major brands and about a third of our work comes from overseas and most of that is in Europe. We are concerned not only about the practical aspects of Brexit, but also the emotional aspects of Brexit. The EU has a relatively flat set of laws for promotions, but now that we're leaving it that changes a few dimensions. We have had to retrain our staff to understand what the implication of that was, but that's relatively straightforward.
The bit that I can't fathom is the emotional aspect. I can't work out whether, for example, a Paris-based client is going to throw us out of their portfolio, because we are now the ex-wife! We are working on projects for next Summer with a couple of clients, but our order book doesn't run much beyond two or three months, because although our work is regular it is fairly short notice, so I am not able to draw any conclusions as to whether I am seeing that threat or not.
Do you think that a deal with the EU will help how EU businesses view doing business with the UK following Brexit?
No, I don't think it will change the emotional response of, say, the brand manager of L'Oreal sitting in Paris. He won't mind what the deal is, it's just that Britain has stuck two fingers up at the EU. Remember he has the same currency as fifteen other countries with the Euro. That unites them in a way that perhaps we don't quite understand. I think given the choice of a local provider, someone who is still on his side of the family, as against the ex-wife's family, we may lose out.
What steps have you taken to prepare for Brexit?
In terms of preparation, we have a Euro bank account based in the EU. And, I have looked at expanding into Europe and opening an office in Germany to help us to deal with the emotional aspect. It would mean that our clients would be dealing with a European continental-based operation and, therefore, instead of being on the ex-wife's side we are on the neutral side or still on their side. We haven't done it though, I don't have the strength and the management team to be able to cope with that expansion. It's quite a big ask and none of my people were prepared to go and live in Germany.
We have increased our travel budget for next year though. So we are going to travel out to see our clients eye to eye in a bid to try and avoid that emotional negative response that worries me.
Do you see any positives coming out of Brexit for your business?
On the plus side, we see the uncertainty of the new rules and the change in our relationship with the EU could be good for our business because British brands who still will export into Europe will need advice and support on how they can stay the right side of the new regime and we have been training and working to make sure that we understand that.