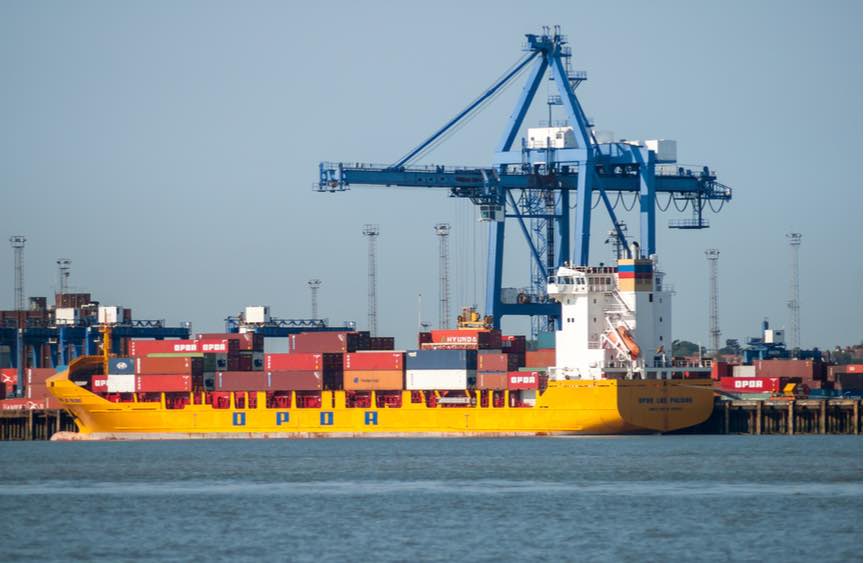 The Public Accounts Committee has ruled that the Department of Transport is woefully underprepared for the prospect of a no-deal Brexit and in this eventuality, there is a real risk of major disruption at UK ports. Anna Tobin investigates
The Public Accounts Committee report published today claims that there is a real risk that the Department for Transport will not be ready in the event of the UK departing the EU without a negotiated deal, and this risk is increasing as time runs out to deliver what is needed.
In particular, the report highlights the slow progress and poor communication around work at the ports and consequently, it states that major disruption at the ports in the event of no deal is a concern.
It also says that a "lack of detailed information provided to businesses to help them prepare and the secrecy surrounding discussions through the use of non-disclosure agreements is hampering businesses' ability to plan."
Public Accounts Committee chair Meg Hillier MP said: "The future of road, rail, maritime and air access to Europe after Brexit remains unclear and the Department for Transport has a critical role in ensuring the UK is prepared. With so little time remaining, there is still much to do. The risks associated with no-deal are severe, yet plans for avoiding disruption around major ports, in particular, are worryingly under-developed…
"We accept the continued uncertainty over the final shape of Brexit adds to the complexity of the challenge. But the Department's Brexit work is simply too important to get wrong.
"It must be more open about what needs to be achieved, and work with business and others to deliver it. We urge it to respond meaningfully to our concerns in the weeks ahead."
Further details of the findings can be read here
Ensure your Business partners are 'Ready for Brexit' with the BrexSure Brexit audit tool