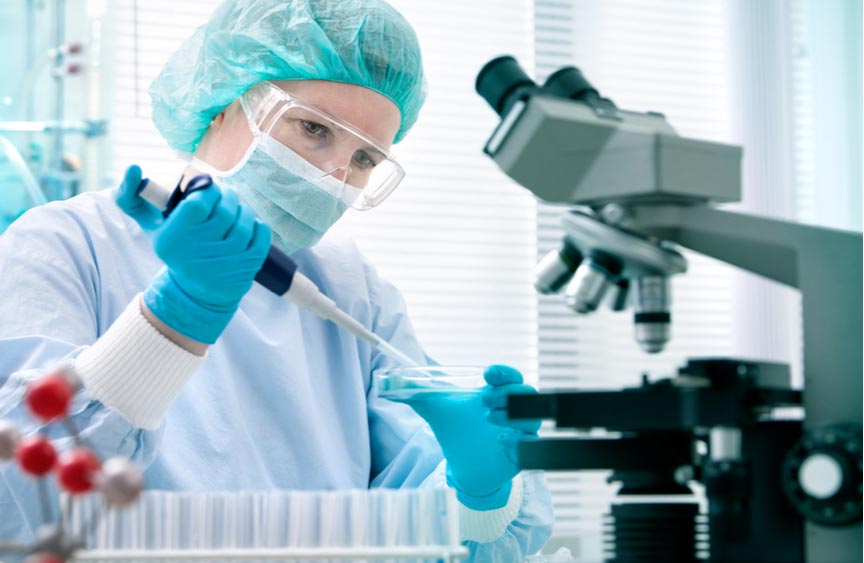 Professional services multinational PwC has released a report looking at how Brexit could impact on the pharmaceutical and life sciences industries and it highlights a number of key points, reports Anna Tobin
From research and development to launch and distribution, medicines, medical devices and medical technologies are all governed by European regulations. Following Brexit, the UK's relationship with key regulatory bodies could change dramatically in these areas:
EU Clinical Trials Regulation
The report states that should the UK not come under the new EU Clinical Trials Regulation, 'UK involvement in these trials may become more difficult and costly. Ultimately this could result in companies choosing not to include the UK in trial design, or to include the UK at a later stage only.'
The Medicines and Healthcare Regulatory Agency
The Medicines and Healthcare Regulatory Agency (MHRA) is responsible for UK regulation and implementing many European Regulations and Directives. The report warns: 'The level of this influence will be impacted by the type of deal the UK and the EU reach.'
The European Medicines Agency
The London-based European Medicines Agency (EMA), which is relocating to Amsterdam after Brexit, is responsible for European regulation of medicines and is the centralised authorisation body for licensing medicines. It grants a single marketing authorisation for all EU and EEA countries. The report states: 'Should the UK government decide not to join the EEA upon leaving the EU, the UK will no longer be a part of this process. The MHRA will then need to perform the same task, requiring companies to submit a separate UK marketing authorisation application.'
The Unitary Patent
If the UK is not covered by the Unitary Patent following Brexit it would no longer have access to Europe's Unified Patent Court (UPC). The report highlights that this: 'could result in potentially lengthier and more costly patent disputes for companies.' The UPC for Life Sciences is due to open in London, but this may now have to be reconsidered.
Talent and investment
Around 7% of the 200,000 strong pharmaceutical and life sciences UK workforce are non-British EU citizens. If the UK leaves the single market the report warns that free movement would end and possibly make it harder to attract top talent and, as a knock-on effect of this, investment.
EU Funding
The UK pharma and life sciences industries can tap into a wealth of EU funding initiatives. The report states: 'Depending on the type of trade and regulatory arrangements that emerge from the vote to leave the EU, there may be implications for the UK's attractiveness as a platform through which to access Europe. Furthermore, current uncertainty around the form of exit the UK will take may result in delayed internal and external investment decisions.'
Read the full report here
Read more on how regulations could change as a result of Brexit here