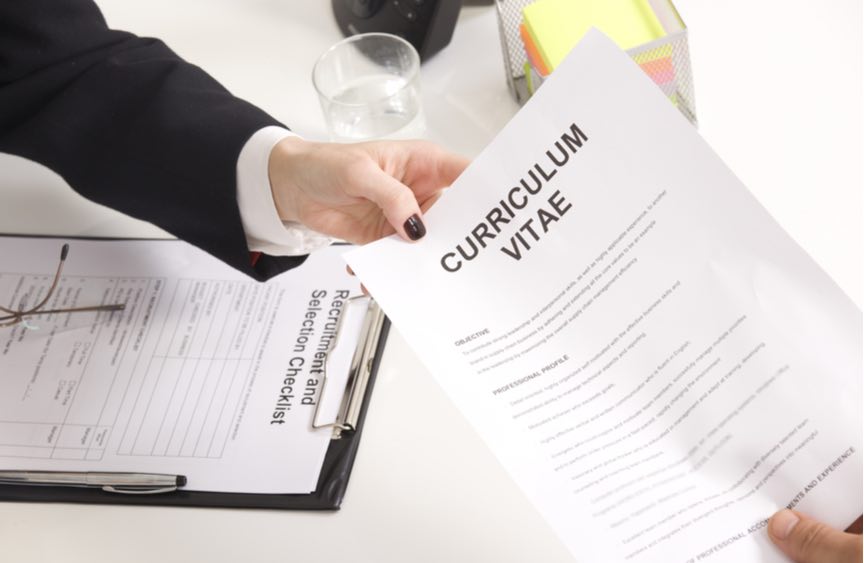 The Quarterly Recruitment Outlook, published by the British Chambers of Commerce (BCC) and Totaljobs, finds businesses struggling to fill vacancies. The BCC calls for Government intervention in the lead up to Brexit. Anna Tobin reports
The latest Quarterly Recruitment Outlook finds 54% of British businesses recruited in the last three months, and nearly three quarters reported recruitment difficulties, as skills shortages persist. Just over a quarter, 27%, of firms intend to grow their headcount in the last quarter of 2019, and two thirds hope to keep their workforce numbers as they are.
Recruitment struggles
The latest Quarterly Recruitment Outlook finds that almost three-quarters, 73%, of firms had trouble filling vacanices in quarter three 2019, compared to 64% in quarter two. Skills shortages were predominantly felt across skilled manual roles and professional roles; 80% of construction firms and 71% of transport and distribution businesses faced difficulties recruiting suitable staff. Only 11% of businesses reduced their workforce in quarter three, however, and 25% grew their headcount.
"Jobseekers will welcome the fact that many businesses are continuing to hire staff, but policymakers should be alarmed that skills shortages continue to bedevil firms – particularly in the skilled roles that will be needed to drive healthy manufacturing and export performance following Brexit," warned BCC director general Adam Marshall.
"The next Government must swiftly translate election promises into action and deliver more generous investment in high-quality technical and vocational education at all levels, alongside a flexible, fast and affordable immigration system that provides access to a broad range of skills. It must radically reduce upfront business costs so firms have the confidence and cashflow to back this up with on-the-job training and apprenticeships."