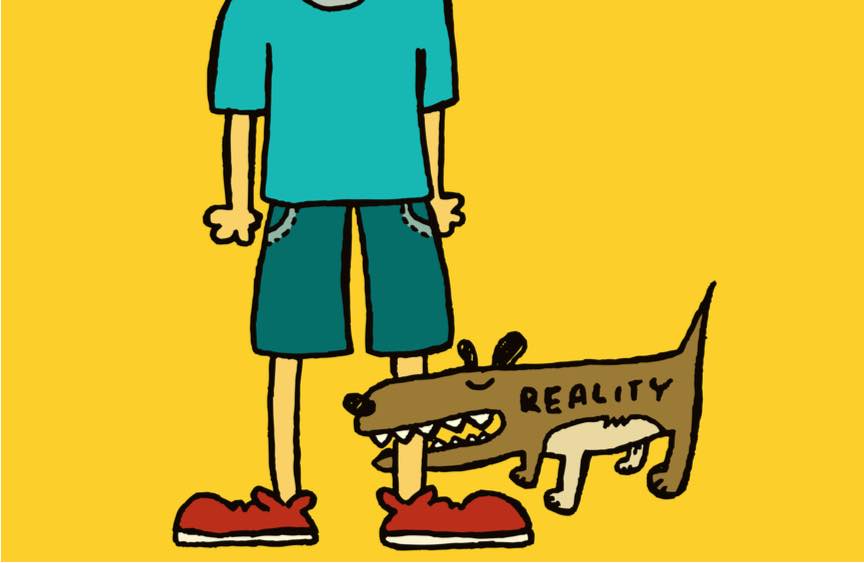 Reality is biting. There is a Withdrawal Agreement on the table. It's not ideal, but the Institute of Directors, the CBI, and the National Farmers Union are among the pillars of industry who have put their weight behind it.
It's the burning desire to keep frictionless trade and have a transition period that makes this deal better than the alternative, which is most likely no deal. The opposition to this Withdrawal Agreement, however, on both the front and back benches, means that no deal is where the money is at.
This is a scary outcome. It will hit nearly every aspect of business and industry. In our latest interview, Kristina Locke of SugaVida points out that even organic certification is at risk of being lost for a few months in the UK in the event of no deal. While Steve Holmes of Shippeo highlights how many links in the transport supply chain will be disrupted and even broken by no deal.
The media is also starting to focus on how a no-deal scenario will impact on SMEs in particular; and, Ready for Brexit's chairman Paul Hodges appeared on the BBC lunchtime news last week to explain just how bad exiting the EU without a deal will be for small businesses.
Deal or no deal, whatever direction Brexit takes, it's time to take steps to prepare for either eventuality. To be ready for Brexit, download the latest Brexlist – your Brexit checklist. Ensure that your business partners are ready for Brexit with the Brexsure audit tool and get up to speed with how Brexit will impact on every area of your business, from customs clearance to rules of origin, with our Brexit Directory.
Face reality head-on. It will still bite, but it won't hurt so much.
Anna
Anna Tobin
Editor
Ready For Brexit