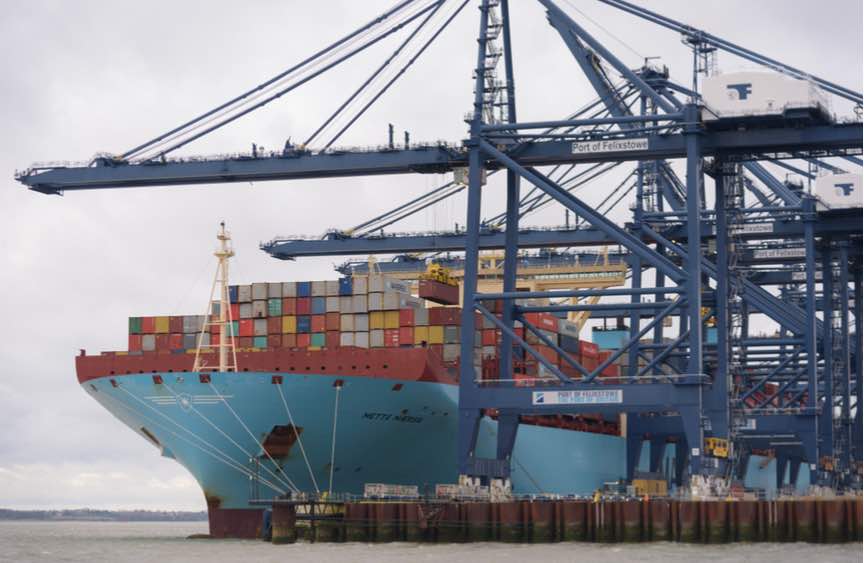 The Road Haulage Association welcomes £30 million Government investment to get UK ports ready for Brexit, but fears it won't be enough to stop tailbacks. Anna Tobin reports
On 30th August, the Government pledged £30 million to ensure that trade continues to flow smoothly at UK ports after 31 October 2019. This money is earmarket for the upgrading of port infrastructure, road and rail links and for building 'resilience within local government.'
UK ports can now bid for a share of £10 million, as part of the Port Infrastructure Resilience and Connectivity (PIRC) competition, to help deliver upgrades that will enhance capacity and maintain trade flow.
The Government is providing a further £5 million to four key Local Resilience Forums (LRFs): emergency responders, councils and other public services – in areas with key freight ports. This will be used for building infrastructure improvements to minimise traffic issues at the border. An additional £15 million will go towards longer-term projects to boost road and rail links to ports and ensure more freight can get where it needs to be faster.
The Road Haulage Association (RHA) fears that this investment will not have the desired impact, however, if traders are not supported with clear and accurate instructions on how to ensure all shipments are 'border ready.' RHA chief executive, Richard Burnett said: "Of course we welcome the Government's commitment to making ports Brexit ready, but as with all infrastructure improvements they take time and that is a commodity that we do not have.
"Our concerns are much more immediate. There is still a lack of clarity as regards the paperwork and processes needed to maintain free-flowing traffic. If one haulier is found to have incorrect documents then the knock-on effects will be catastrophic. No amount of infrastructure improvements will be able to cope with tailbacks of traffic resulting from one truck having incorrect or missing paperwork."