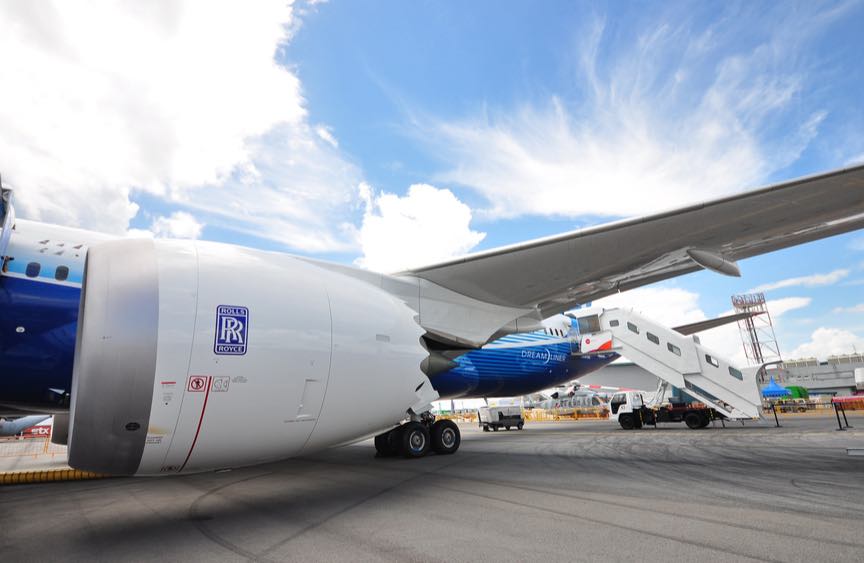 British aerospace company Rolls-Royce used its 2018 trading update to announce that it is stockpiling and moving some regulatory aspects of its business to Germany in preparation for a no-deal Brexit. Anna Tobin reports
Following the UK Government's decision to delay yesterday's planned vote on the proposed Withdrawal Agreement, Rolls-Royce confirmed that it will continue to implement its contingency plans for no deal until it is certain that a deal and a transition period has been agreed.
The company announced that it is working with the European Aviation Safety Agency (EASA) to transfer design approval for large aero engines to Germany, where it already carries out this process for business jets. It did note, however, that this is a precautionary and reversible technical action and it does not expect this to lead to the transfer of any jobs.
Rolls-Royce also said that it has begun to build up its inventory, is liaising with its suppliers and has reviewed its logistics options to ensure that it has stock to hand should it feel the Brexit bite.
Ensure your Business partners are 'Ready for Brexit' with the BrexSure Brexit audit tool
Download the Brexlist – your Brexit checklist for preparing your business for Brexit