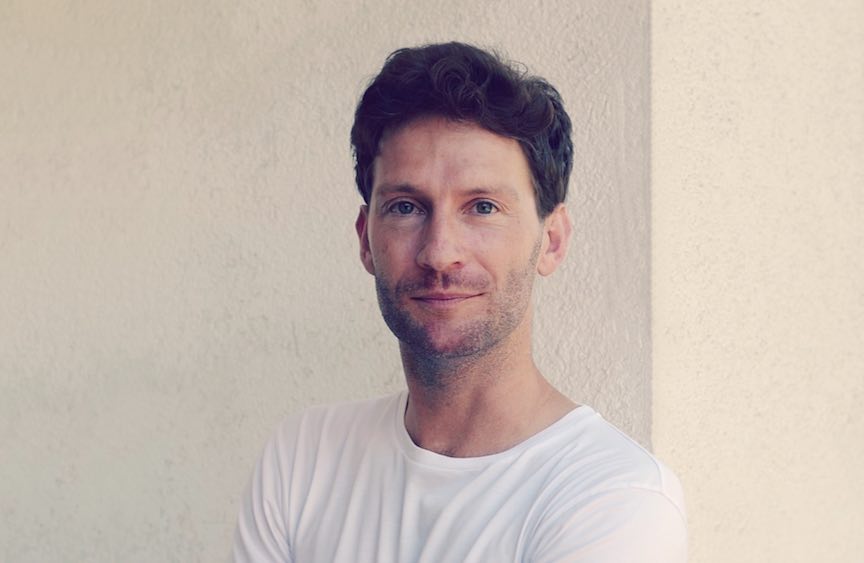 Benjamin Heyd, head of marketing and co-founder of luxury essential clothing manufacturer Sanvt, explains how Brexit is impacting his Munich-based SME
Can you explain how Sanvt's production line works?  
The business is based in Munich, our warehouse is an hour north of here in Nuremberg and our products are produced in Portugal.
You're a very young business, did you consider Brexit's impact when you launched Sanvt?
We are about a year old, but we started officially selling to consumers in April and yes I did think about how Brexit could affect the business. I have quite a close relationship with the UK, I lived in London for about ten years and it has always been one of our target markets. So even though Germany is our biggest market, probably because of my personal connections there, the UK is by far our biggest and most important export market and from the beginning we have marketed our products to the UK; so Brexit has been at the back of my mind all of the time.
What do you see as the main challenges Brexit will present to you?
At the moment, 20% of our turnover comes from the UK, so the biggest challenge will be shipping to the UK. In general we transit through the European Union at the moment. We have tried shipping through Switzerland as a test case and if Brexit happens I am thinking of shipping to the UK in the same way as we handle our shipments to Switzerland. We have looked at having a separate warehouse in the UK for holding some stock in too, but we decided that it won't be worthwhile for us.
The other issue is at the moment the prices on our website for UK customers are in pounds and it is a fixed rate, regardless of the exchange rate, going forward if there is some instability in terms of currency I can link the pound rate directly to euros so charges will be on a day rate. I don't want the price of my t-shirts to change from one day to another, but as a small business I need to be prepared to do this.
Do you feel that  the German Government been supportive in helping businesses get ready for Brexit?
Not at all. In our case the UK is just a consumer market, not a production market. I think there is more support for  German businesses that actually manufacture in the UK.