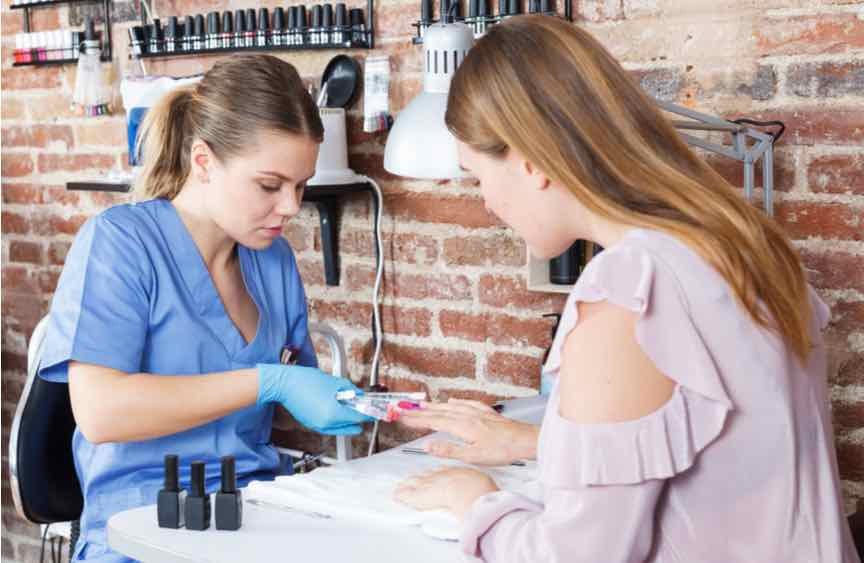 The FSB Small Business Index reports a drop in self-employed revenue growth and finds that optimism among the self-employed has now been negative for five consecutive quarters. Anna Tobin reports
The Federation of Small Businesses' (FSB) Small Business Index shows confidence among sole traders to now have been in negative territory for five consecutive quarters. The FSB Small Business Index, published today, shows the confidence measure for self-employed respondents stands at -7.5 in the three months to September, and nearly two thirds (62%) of sole traders do not expect their performance to improve over the coming quarter; 12% expect their performance to be "much worse."
The FSB Small Business Index also found that revenue growth among the self-employed is lagging behind the wider small business community; 35% of sole traders report that revenues were up in quarter 3, but 40% said they were down.
The FSB is calling on all political parties to commit to:
Delaying changes to IR35, or 'off-payroll working' rules, due to take effect in April.
No tax rises for the self-employed, a freeze on fuel duty, the Insurance Premium Tax, and the threshold at which sole traders must register for VAT.
Bringing the maternity allowance for self-employed mothers in-line with statutory maternity pay and introducing paternity and adoption allowances for sole traders.
Ending the late payment crisis.
Overhauling the business rates system.
Brexit uncertainty an underlying factor
"Our 4.9 million-strong self-employed community has suffered massively as a result of three years of indecision and dithering in Westminster," said Mike Cherry, the FSB National Chairman. "This election is a chance for politicians to turn the tide, get back to domestic issues and support the sole traders that drive our economy forward."