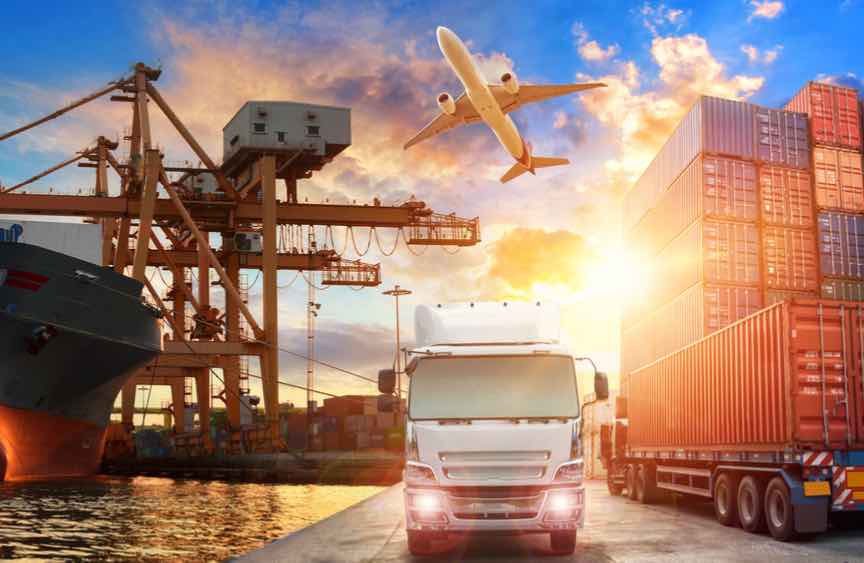 UK businesses could be in for five years of turmoil in the event of a no-deal Brexit warns supply chain and logistics consultancy Scala. Anna Tobin reports
SCALA says that it could take five years for businesses to redesign and perfect their supply chains and that major investment will be necessary to minimise any damage. The company says that exchange rate uncertainty, the possibility of new trade tariffs and border delays as a result of extra customs checks could have a severe impact on UK businesses that trade with the EU.
It urges businesses to re-evaluate their requirements by undertaking a full assessment of their supply chain strategies, from sourcing, manufacturing, transportation, warehousing, and inventory through to customer service.
"Over the years, company supply chains have been continuously improved and developed to meet the demands of the consumer as cost-effectively as possible," says John Perry, managing director of SCALA. "As part of this, UK businesses have become increasingly reliant on sourcing from the EU, driven by the supply chain benefits of quick lead-times, manufacturing rationalisation and faster response times to changes in demand.
"However, in the event of a no-deal Brexit, this is all set to drastically change. Companies will need to determine the impact of new trading laws and tariffs, as well as the potential costs and duration of new supply chain routes. Borders will be more complicated, so supplier relationships will need to be re-evaluated, and alternative options considered such as stockpiling in UK warehousing. This is a complex process and these changes can't be made overnight. For some companies, this will involve a major reset. The more complex the supply chain network, the more extensive and lengthier the process is likely to be."
Ensure your Business Partners are 'Ready for Brexit' with the BrexSure Brexit audit tool
Download the Brexlist – your Brexit checklist for preparing your business for Brexit