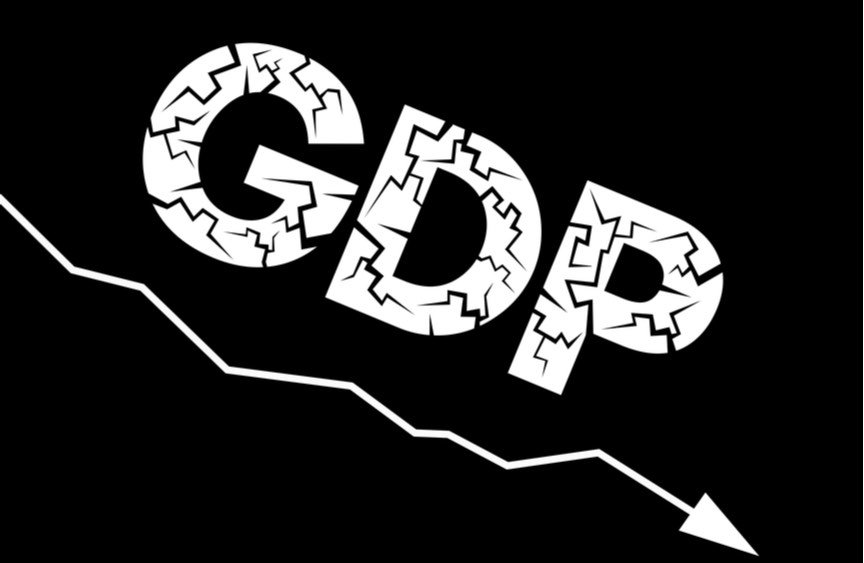 (Picture credit Shutterstock)
European credit rating agency Scope Ratings says even if a no deal Brexit is avoided, Brexit has already cost the UK economy over 1% of its GDP since the referendum. Anna Tobin reports
Scope Ratings expects the UK to avoid a no-deal scenario, but the rating agency says that Brexit has already cost the UK economy dearly. It states that UK economic activity has slowed since the 2016 referendum, with output around 1.1 percentage points down from pre-referendum IMF estimates, and it warns that if the Brexit uncertainty extends beyond March 2019 this loss in output may worsen.
"When Scope assessed the performance of the UK economy against the performance of the UK's closest trading partners, it appears that the exit process may have already cost the UK at least 1.2% in output since the vote," says Dennis Shen, analyst at Scope Ratings.
This estimate is based on analysing the growth performance of the UK's ten largest trading partners before and after the referendum and using the historical relationship between UK economic performance and that of these trading partners to approximate UK economic over or under-performance between quarter three 2016 and quater two 2018.
Scope expects that the UK economy will see a slower annual rate of growth in 2018 in comparison with 2017. This is as a result of weaker consumer spending, weak investment, an exodus of financial-services activities and a less buoyant export performance.
On the upside, the report finds that the British economy remains diversified and competitive, with flexible labour and product markets. "However, when we observe 2018 as a whole, the UK's underperformance, compared with other advanced economies, is likely to be meaningful," says Shen. "It shows that there is a negative effect from the exit process on growth and fiscal performance, even before Brexit itself occurs."