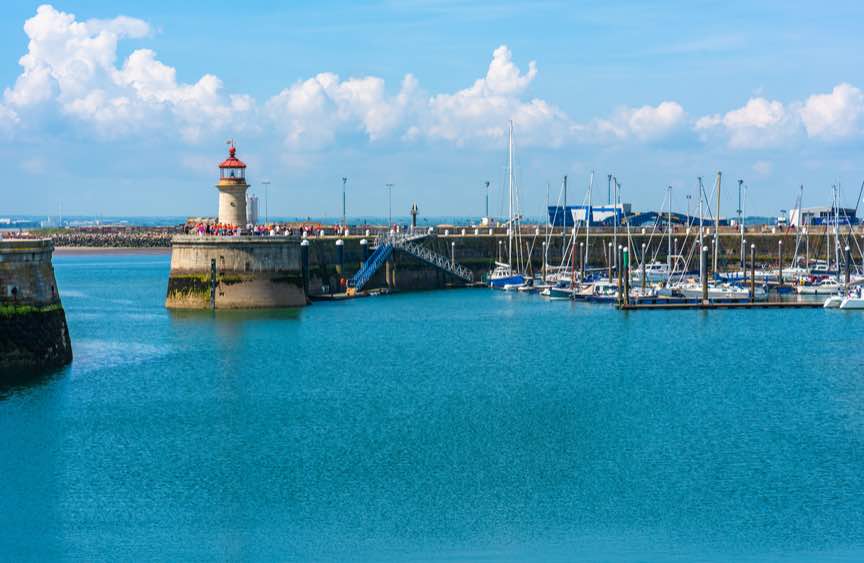 Government awards multi-million-pound contract to run a No-Deal Brexit Ramsgate to Ostend ferry route to Seaborne Freight, which currently owns no ships. Anna Tobin reports
In the event of a No-Deal Brexit, the Government has reportedly awarded a contract to run freight ferries between Ramsgate in Kent and Ostend in Belgium to Seaborne Freight, a company which to date owns no ferries. Ramsgate has not had a cross-channel ferry service for several years and the Government hopes that by reopening the route it will ease pressure on the UK's main ferry ports in the event of a No-Deal Brexit.
France-based Brittany Ferries and Denmark-based ferry operator DFDS have also won multi-million-pound contracts to operate additional commercial freight crossings between Europe and the UK in the event of a No-Deal Brexit.
Ensure your Business Partners are 'Ready for Brexit' with the BrexSure Brexit audit tool
How to deal with customs and tariffs issues post Brexit
Download the Brexlist – your Brexit business checklist for preparing your business for Brexit