Ready for Brexit is independent and objective. It aims to help businesses and organisations manage the challenges and opportunities that Brexit brings.
See member benefits  〉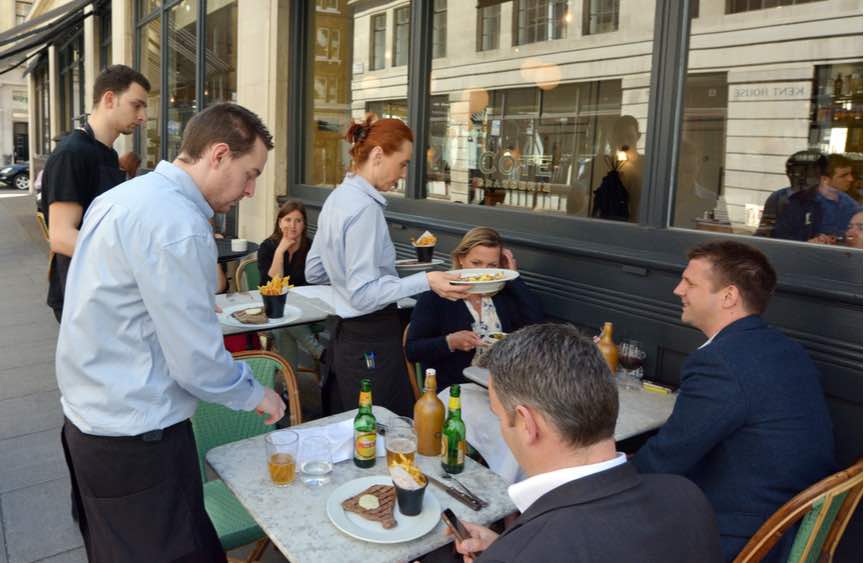 The Confederation of British Industry's (CBI) latest quarterly Service Sector Survey has found that optimism amongst business, professional and consumer service sectors has fallen sharply. Anna Tobin reports
The CBI Service Sector Survey has found that optimism in the business and professional services sector – which includes accountancy, legal and marketing companies –  has fallen at its fastest pace since the financial crisis. While optimism in the consumer services sector – which includes hotels, bars, restaurants, travel and leisure firms – deteriorated at its fastest pace since August 2016.
Business volumes also fell across the service sector. In business and professional services, business volumes dropped to their lowest levels since April 2013 and are likely to fall even faster over the next quarter. And, for the fifth consecutive month, consumer services businesses reported a drop in business volumes.
Profits were down too. In business and professional services firms profits fell at their fastest pace in six years in the three months to February, while profits dropped in consumer services for the fourth consecutive quarter. This trend is expected to continue at a similar pace in both sub-sectors over the next quarter.
"With just over one month until we leave the EU, the effect uncertainty is having upon the sector is unmistakeably negative. Volumes and profits continue to fall across both services sub-sectors, while optimism has fallen at the quickest pace since 2009," said the CBI's chief economist Rain Newton-Smith.
"Dimmed expectations for the year ahead mean it's more important than ever for the UK to avoid a no-deal scenario, which would create a perfect storm of issues for our world-leading services firms. Until politicians can agree a deal that commands a majority in Parliament and is acceptable to the UK and protects our economy, sentiment will continue to deteriorate. It is essential politicians act to remove the cliff edge from a sector that provides so much of Britain's prosperity."
The CBI concludes that overall economic growth is expected to remain subdued, reflecting weak household income growth and the drag on investment from Brexit uncertainty.
Download the Brexlist – your Brexit checklist for preparing your business for Brexit