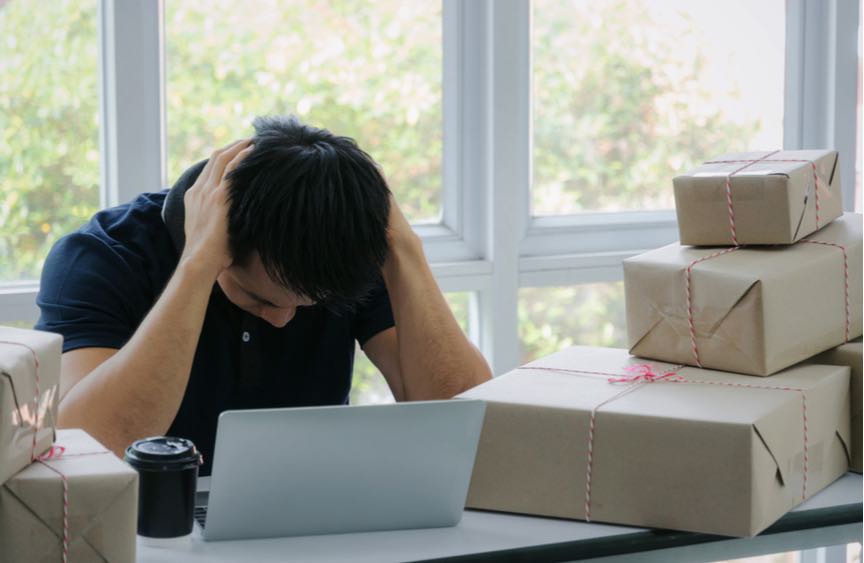 Global data and analytics company Dun & Bradstreet's latest report UK SMEs: Brexit and Beyond finds that 19% of UK SMEs' confidence in their future financial success is down year-on-year, and almost a third have considered leaving the UK to increase their chances of success. Anna Tobin reports
Beginning with the fact that SMEs make up 99.3% of all private sector businesses and contribute a combined annual turnover of £1.9 trillion to the UK economy, the Dun & Bradstreet report goes on to state: "In these times of uncertainty and rapid change, it's more important than ever to understand the position of SMEs – the environment where they operate, the biggest challenges and opportunities, and their plans beyond Article 50."
The survey of SMEs carried out as part of this research found that business confidence has dropped by 19% in the last 12 months and that nearly a third of SMEs are considering leaving the UK.
Late payments and the knock-on effect this is having on cash flow is of increasing concern to SMEs, with the average amount owed to SMEs at any one time over the past 12 months now at £80,141, up nearly 25% from 2017. While 69% of SMEs have been impacted by the fluctuating value of the pound and 40% of respondents indicate that Brexit has significantly slowed their growth.
Brexit has impacted businesses' strategies too, with 37% cancelling or postponing plans in the last year as a direct result of Brexit, a slight increase from 35% in 2017.
"It's always difficult to plan for the unknown," said Ed Thorne, managing director UK of Dun & Bradstreet, "but SMEs are looking at contingency planning around Brexit and reviewing potential impact on their supply chains, customer bases, and business relationships – all of which can help to mitigate risk and impact on their business."
The full report can be downloaded here
Ensure your Business partners are 'Ready for Brexit' with the BrexSure Brexit audit tool
Download the Brexlist – your Brexit checklist for preparing your business for Brexit