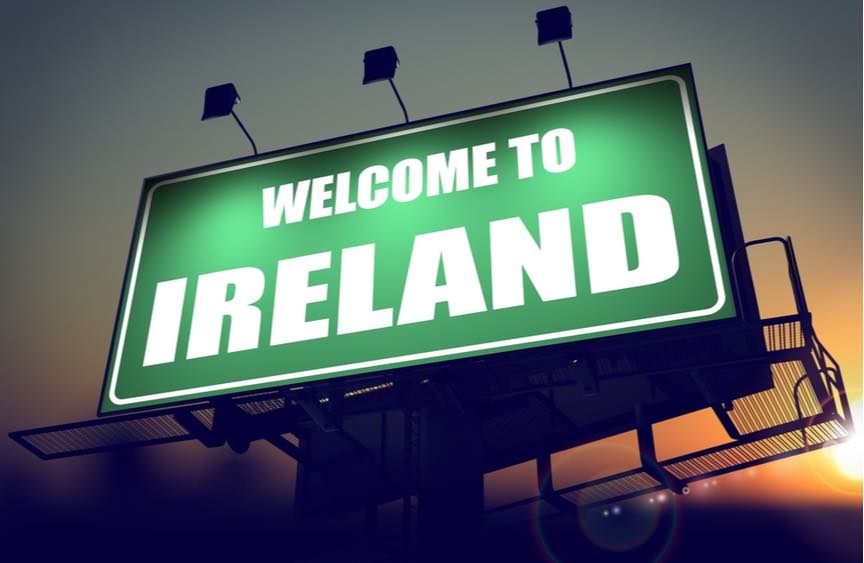 InterTradeIreland's latest All-Island Business Monitor finds that Brexit remains the single biggest challenge for small Irish businesses. Anna Tobin reports
InterTradeIreland is a trade body that helps small businesses in Ireland and Northern Ireland explore new cross-border markets.  Its quarterly Business Monitor survey is based on the views of over 750 business managers across Northern Ireland and Ireland. It's quarter three 2019, All-Island Business Monitor finds that nearly three in ten micro businesses are just breaking even at best.
Brexit remains the single biggest challenge for small businesses across the island of Ireland, with the continued uncertainty negatively impacting a rising numbers of firms. This quarter, 37% of firms reported that Brexit is having a negative impact on their business; this has almost doubled year-on-year, up from 18% in quarter 3 2018.
The number of firms actively preparing for Brexit is rising, however; 28% of cross-border traders said that they have taken mitigating action, particularly in areas such as supply chain (51%), contracts (46%) and cash flow (50%).
"InterTradeIreland is obviously concerned with the rising negative impact of Brexit on business performance, but reassured to see more cross-border SMEs start to prepare. We encourage more businesses to avail of the supports available to them including InterTradeIreland's on-line learning resources and funding of up to £4,500/ €5,000 to help with expert advice," said Aidan Gough, InterTradeIreland's designated officer and director of strategy and policy.