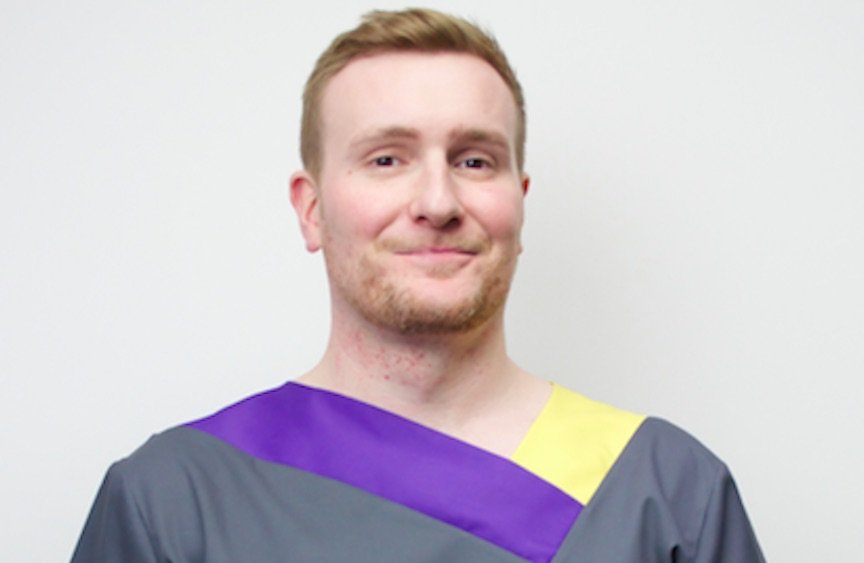 Ed Challinor is a volunteer police officer, barrister, and CEO and business analyst of private dental practice Smileworks Liverpool. All these different hats give him a unique perspective on Brexit and he says that to survive  Brexit and come out thriving you must prepare for the worst-case scenario and manage all of your risks
What do you see as the main risks to your dental business from Brexit?
Macroeconomic events related to Brexit will affect us. We are a service and retail business. We only do private dentistry. We are turning over £1.5 million and we are doubling in size in March when we open another four surgeries. We are a very efficient and profitable business, but when you are growing growth consumes cash and because we are retail, we are very much at the behest of the market. If there is a recession and a problem on the high street, there is a problem in private dentistry. Our competitors are not other private dentists or the NHS, our competitors are car companies, shoe companies and handbag companies because in a recession people start choosing between buying a handbag or having cosmetic work done on their teeth.
As we are growing so fast, we are also consuming a lot of cash so we are having to get credit from mainstream banks. We have good rates, but again, we are very aware that there is a risk that if we leave the EU it might affect the banking sector and interest rates, which could affect our credit score and our ability to borrow money, which we need to grow.
Another issue for us is that we have about 30 people working here, a mixture of staff and associate dentists and many of these people are European. We have Spanish, Polish, Greek and German people working for us. My wife, the joint founder and CEO is German, so we have a really European feel. In the early days of Brexit, we were really worried about people having to go home and losing their visas.
How are you planning to secure those foreign members of your team's future here?
I've looked it all up and because our workers are so quality, they have master's degrees, they have professional qualifications, they are earning several thousand pounds a month, they've lived here for at least five years and some of them are married to British people, they are all fine. Even if they are not, I will go and hire other people. So I've remunerated it, but I've also got a plan B. Business is about change and you need to embrace change.
Are you stockpiling materials?
Because we are growing we need to keep cashflow tight, so we don't keep a lot of stock, we buy it when we need it. Most of our supplies come from the UK and we have two or three suppliers for everything. It's important to have that diversity to cover you if things go wrong. The stuff we buy from Europe tends to be more related to our infrastructure so dental chairs and IT equipment.
How do you plan to cover all of the Brexit-related risks you have identified for the business? 
At our level of growth, you need to be really careful about what you're doing. You need to predict and forecast things. With Brexit on the horizon, I was initially very worried about what might happen. So I went back to basics and thought about how you manage risk in a business. I realised that Brexit is simple because it's happening. We have got to accept it. Then I thought about how it might affect us and I thought you can't predict that. It's a non-linear thing, but then I thought no it's not. Let's just think about what the worst-case scenario could be?
If we look back over ten years, you've got the credit crunch, so let's input the numbers from the credit crunch and let's see how we do in that scenario, so I doubled all the interest rates on our loans, sometimes tripled them just to be sure and we came back just about scraping even, so I thought well that's good. If people start reducing their spending, we'll implement the actions we've planned and say right this is what we need to do. We've got to stop spending so much here, we've got to maybe say goodbye to this staff member, but I know they'd easily get a job somewhere else. We might have to slightly restructure if it got that bad, but we'd be better for it.