Ready for Brexit is independent and objective. It aims to help businesses and organisations manage the challenges and opportunities that Brexit brings.
See member benefits  〉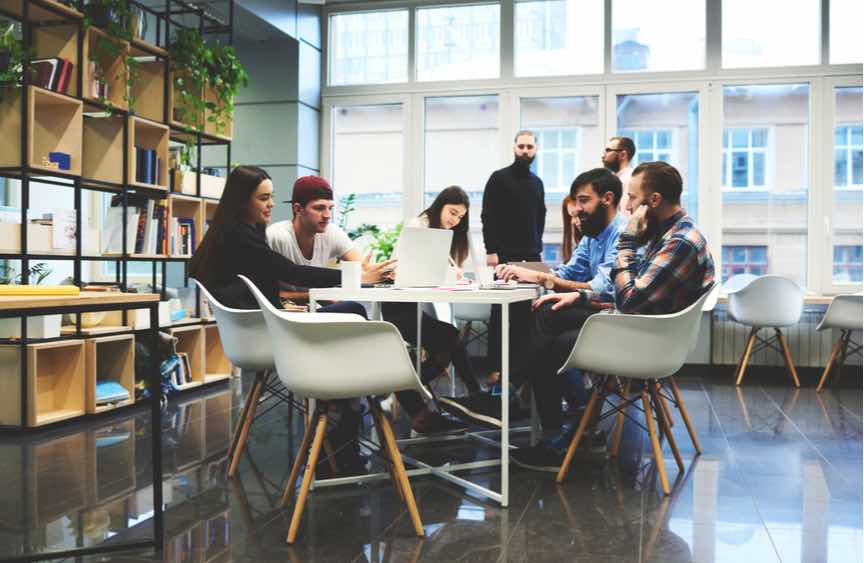 The annual Startup Outlook Report has found that while many UK startups have deep concerns about Brexit, it isn't set to dent their expansion plans. Anna Tobin reports
Silicon Valley Bank's tenth-anniversary edition of its Startup Outlook Report is based on a survey of 1,400 startup founders and executives of companies with fewer than 25 employees and less than $25 million in annual revenue, based primarily in the UK, the US, China and Canada. It examined respondents' thoughts on business conditions, funding, exits, hiring, workforce diversity and public policy issues, including Brexit and business relocation plans.
The report found that 75% of UK entrepreneurs feel that in general Brexit, regardless of any specific exit plan, will have a negative effect on the UK innovation economy. Only 11% believe that the post-Brexit environment will positively impact the sector. One in three respondents reported that finding talent is extremely challenging, yet 81% of UK startups plan to expand their workforces in 2019.
To protect their access to the European market, 28% of those surveyed said that they plan to open an EU outpost, but 55% are still planning to stay headquartered in the UK.
"As Brexit discussions continue, 75% of UK entrepreneurs surveyed fear that leaving the EU would have a negative effect on the innovation economy in the UK, and their greatest public policy concern is a lack of access to talent," said Erin Platts, head of relationship banking, Europe, Silicon Valley Bank. "Nevertheless, 81% of UK startups are planning to expand their workforces in 2019. The fundraising landscape also looks healthy, as 75% successfully raised capital last year. In addition, 83% say they have no plans to move their headquarters from the UK, underscoring the optimism that still exists despite Brexit-related uncertainty."
Download the Brexlist – your Brexit checklist for preparing your business for Brexit