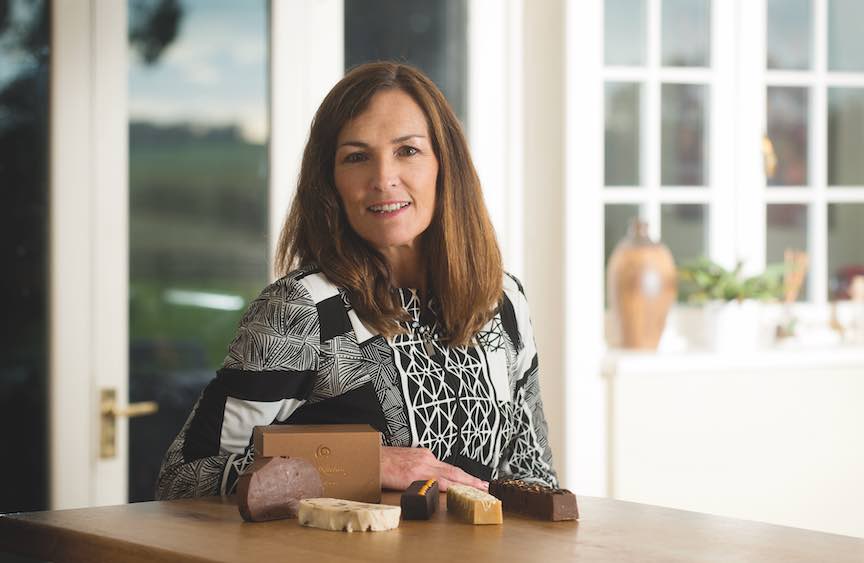 Sian Holt, managing director of Kent-based premium confectioners Fudge Kitchen, says sticking with sterling was the best business decision she made after the referendum
Has Fudge Kitchen experienced any ill effects from Brexit?
Really overall, it's business as usual. Our exports currently make up about 15 to 18% of our turnover and it is a growing area for us. We had our busiest trade show at the end of January/beginning of February, an international confectionery show in Cologne in Germany [ISM Cologne], and it was quite interesting that it was literally just business as usual. We had lots of leads and it was probably the most successful international show that we've done. There were no downbeat negative feelings of 'we can't do business with you because you lot don't know what you're doing.' We're also about to get a new distributor in Germany.
The biggest impact on us from Brexit has been the fluctuation in sterling. At the moment, sterling seems to be going up, but we're all sitting here waiting to see what happens with that one. In terms of exporting, we sell in sterling. We don't sell in euros and we don't sell in dollars. We do all our pricing in sterling and our customers buy in sterling. It's good for our customers because it's cheaper for them, and also from our perspective, we know where we are.
Have you been stockpiling?
A lot of the raw materials that we use, even if we use UK suppliers for them, do ultimately come from other parts of the world and very often enter the UK through Europe. We are stockpiling a little bit, but we've spoken to our suppliers and luckily for us, we have a couple of wholesalers who pretty much cover most of the key ingredients that we use. Our main suppliers have all been stockpiling as much as they are able to do and we have secured our sugar pricing through to October
Our packaging is a mix. We get some from China. We get some from Europe and we get some from the UK. We do know that as a contingency we can always push more through to the UK, although it would probably increase our costs.
Have you built any additional cash flow to cover potential additional freight costs?
We have quite a transparent pricing policy with our customers. We generally quote for x work and then quote the freight separately. We have been doing that for the last couple of years. It allows us not to get caught out with these things, and our customers can benefit with the up and downness of it too. They may end up paying a little bit more for freight, but if that's the case then they're likely to be paying less relatively for the products.
You're based in Kent, close to the ports, what's the general mood like there?  
Obviously, where we are in the south-east,  I think that probably one of the biggest impacts on us is it's going to literally be a daily nightmare for people getting to work. The M20 is in chaos already and it's forecast for all sorts of nonsense going on with ports and trucks and goodness knows what.
Otherwise, I'm part of Produced in Kent, which represents the food producers of Kent and I think they all feel similarly to me. Obviously, we are waiting to see whether it's deal or no deal or delay, general election or another vote, etc. We're all waiting to see what the impact will be, but if you have found a way to continue selling your products to your customers and you've checked that your suppliers can still supply to you, it's just business as usual with some additional  challenges!