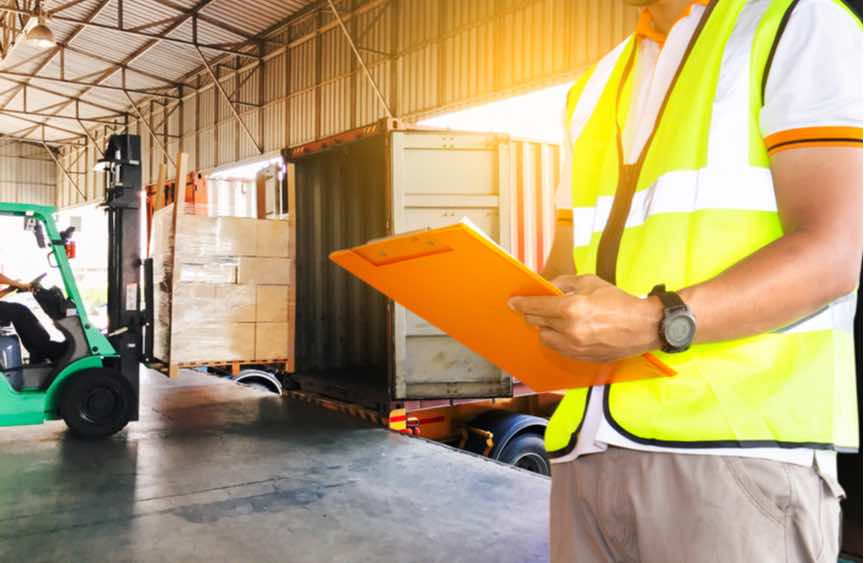 The latest IHS MARKIT / CIPS UK Manufacturing PMI finds new orders, output and jobs falling, but purchasing and input stockpiling rising as Brexit preparations restart. Anna Tobin reports
The IHS MARKIT / CIPS UK Manufacturing PMI found that the UK manufacturing sector continued its downward trend in September, with output levels, new orders, new export business and employment dropping. Stocks of purchases and input buying volumes, however, rose for the first time in recent months, as some companies restarted their Brexit preparations.
In response to a further reduction in new orders, manufacturing production continued to contract in September. The investment goods sector was the weakest performer, seeing the steepest drops in both output and new business. This has partly been put down to a reluctance among clients to commit to capital expenditure due to ongoing economic, political and Brexit-related uncertainties. The consumer goods sector was the only category to see output rise in September.
Job losses were also widespread across the sector, with declines seen across the consumer, intermediate and investment goods industries.
"The UK manufacturing downturn continued in September, adding to signs that the sector may be sliding into recession," said Rob Dobson, IHS Markit director. "Output, new orders and employment all fell further as rising political, trade and economic uncertainties exacerbated concerns about Brexit.
"Some manufacturers noted increased inventory building activity in preparation for the forthcoming exit date, but the impact of such Brexit-related stock building was dwarfed by weakening demand for other customers, due in part to clients routing supply chains away from the UK.
"The shroud of uncertainty also weighed on manufacturers' confidence, which remained at one of its lowest ebbs in the survey history. These headwinds all ensure that manufacturing will likely remain a drag on UK economic growth during the months ahead."