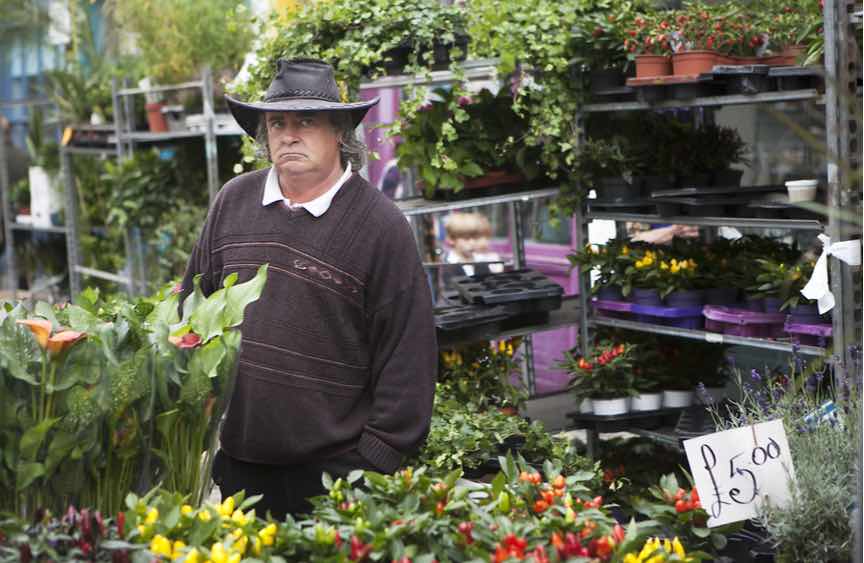 The Federation of Small Businesses (FSB) says that it is time for the political shenanigans to stop and for the Government to find a Brexit solution that protects business, communities and the economy. Anna Tobin reports
In response to the Government's failure to win the meaningful vote last night, Mike Cherry, the National Chairman of the FSB, said: "Political games have dominated Westminster for far too long and this defeat simply extends the political paralysis that is bringing us perilously close to the cliff edge.
"A last-minute no-deal Brexit would be disastrous for our small firms who will be faced with supply chain disruptions, customs chaos, loss of tariff-free trade and easy access to crucial markets. This reality has become more likely after tonight. All eyes now turn to [today's] vote on a no-deal Brexit. Small firms want all MPs to think long and hard about the impact it will have on these firms as they have the chance to vote against a no deal happening on 29 March.
"Small businesses are increasingly frustrated. While these political games have been playing out, small firms have been made to suffer – unable to invest, plan, hire and grow. Unsurprisingly, small business confidence is close to rock bottom having entered a third consecutive quarter in negative territory.
"While Parliament dithers, debates and delays, the reality is that there are just 17 days to go and small firms are still blindly in the dark about how they will be operating post 29 March. A transition period is absolutely critical to protecting small businesses and giving them the time they need to adapt.
"Small businesses need politicians to stop playing games, come together and try to find a credible route out of this mess. Pragmatism from everyone is long overdue – we need a solution that protects businesses, communities and the economy and we need it now."
Ensure your Business partners are 'Ready for Brexit' with the BrexSure Brexit audit tool
Download the Brexlist – your Brexit checklist for preparing your business for Brexit