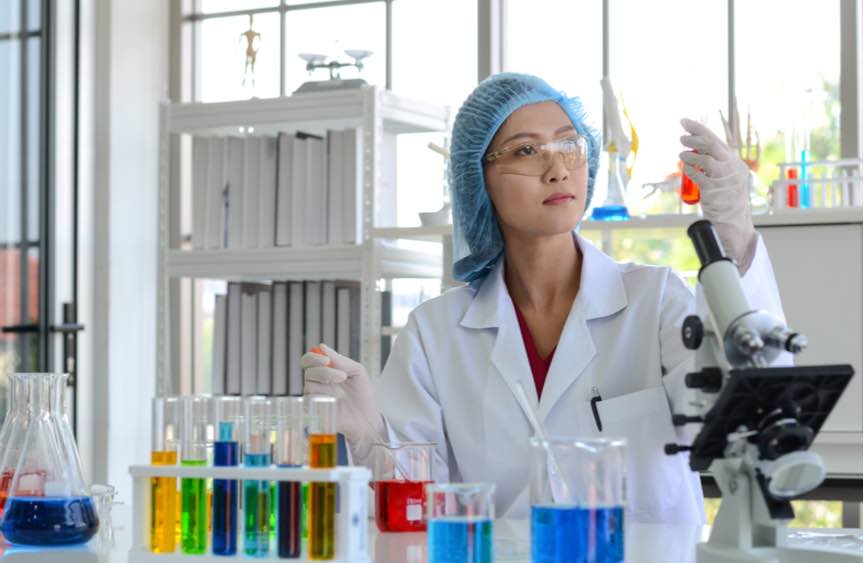 The European Chemicals Agency (ECHA) is urging UK-based manufacturers and formulators to take action now to continue to comply with REACH in the event of a no-deal Brexit. Anna Tobin reports
To prepare for a no-deal Brexit, the ECHA is advising all UK-based manufacturers and formulators trading within the EU and EEA to either transfer their business to, or appoint an only representative in, one of the EU-27/EEA countries to continue to comply with their obligations under REACH; Classification, Labelling and Packaging (CLP); Prior Informed Consent (PIC); and Biocidal Products (BPR) regulations.
Subject to further developments, the ECHA is planning to open a 'Brexit window' in REACH-IT from 12 March to 11 pm UK time on 29 March. This should enable UK-based companies to make these changes and transfer their REACH registrations. If an only representative is not appointed, the EU-27/EEA importers will have to submit their own registrations.
The ECHA has also highlighted that any downstream users in one of the EU-27/EEA countries who rely on REACH authorisations granted to a UK-based company, will need to make sure that there is another EU-27/EEA supplier with a valid authorisation for their use.
EU-27 companies will also need to clarify when hazardous substances regulated under the PIC Regulation are exported to the UK. This will be done using the ePIC tool. The export notification in ePIC must be submitted 35 days before the export.
Further details on the UK's withdrawal from the EU are available on the ECHA's web pages.