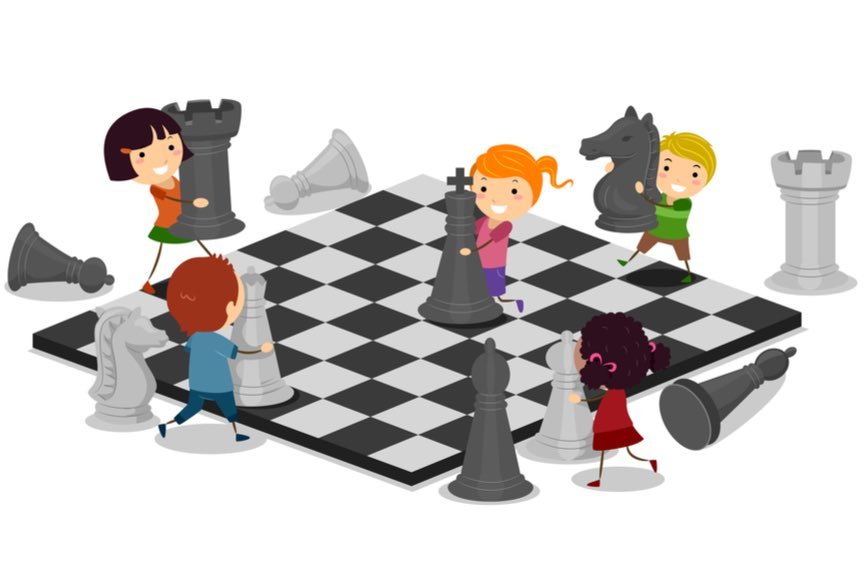 Watching the people in charge of our exit from the EU is like looking on as children play chess for the first time.
Whatever happens this week, small businesses can't afford to just watch and wait and see. The worst could very easily happen. In a bid to highlight the additional workload and man hours that Brexit will entail, French unions are getting their customs members to rehearse for a no-deal Brexit. This has resulted in lengthy delays at French airports and Eurostar terminals on both sides of the Channel. This isn't project fear. This is a taste of the reality if we leave with no deal.
No deal will mean that you will have to very quickly learn a whole new set of trading rules. You may experience stock delays, service disruptions and even trouble accessing any data that you might hold in an EU cloud. It will touch every aspect of your business.
If you're a small business owner, download the Ready for Brexit checklist to work out what steps you need to take to prepare your business for Brexit. Use our Brexsure audit tool to ascertain how those in your supply chain may be impacted by Brexit and what you can do to shield your business from being indirectly hit by this. And download our no-deal survival plan to give your business a fighting chance of not only surviving Brexit but thriving from it.
Our tools are there for you to use. Make the most of them.
Anna
Anna Tobin
Editor
Ready For Brexit