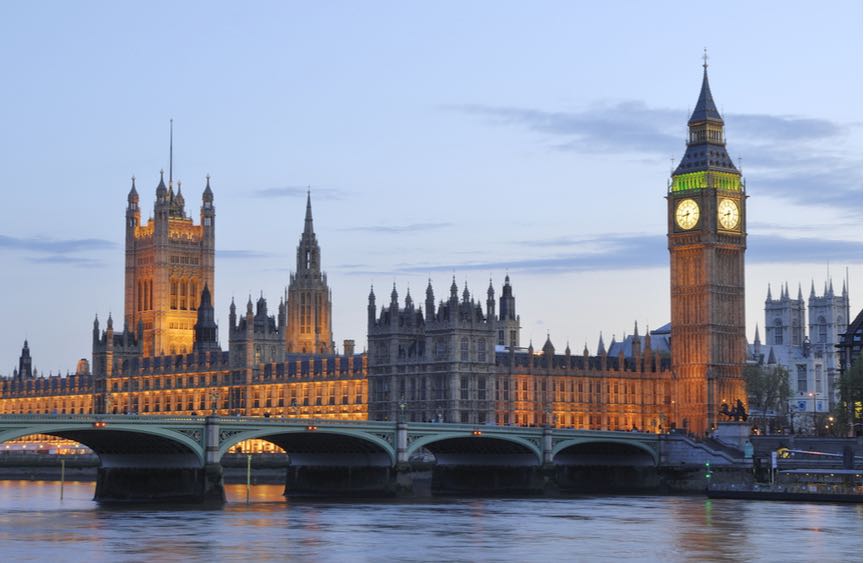 Shutterstock
The Confederation of British Industry (CBI) has issued a warm response to the UK Government's Brexit White Paper and pushes the government to move quickly now. Anna Tobin reports
In a statement published in response to the UK government's White Paper on the future of the relationship between the UK and the EU, Carolyn Fairbairn, director-general of the CBI, said: 'The Brexit White Paper reflects much of the evidence that business has been highlighting since the Referendum. This direction is welcome – protecting jobs and investment now and in future should be the guiding star for both sets of negotiators.
'Many of the intentions are reassuring. Seeking a free trade area for goods and a common rule book shows the Prime Minister has put pragmatism before politics and should be applauded.
'Businesses on both sides have been asking for frictionless trade between the UK and EU, and shared rules could go a long way towards delivering that. It is now the EU's turn to put economics before ideology on these proposals.
'The UK's world-beating services industry, representing around 80% of our economy, will be pleased by moves to maintain free-flowing data, mutual recognition of qualifications and mobility for skilled workers across the EU. This is the right ambition that makes sense for both sides.
'But there are gaps in these proposals and more detail is needed on EU VAT, some services sectors and the new customs system. It will be a make or break summer. It's vitally important UK negotiators get their heads down and work with businesses to grapple with the detail and get it right.
'With three months left to go, it is now a race against time. The EU must now engage constructively and flexibly, as must politicians from all UK parties. This is a matter of national interest. There's not a day to lose.'