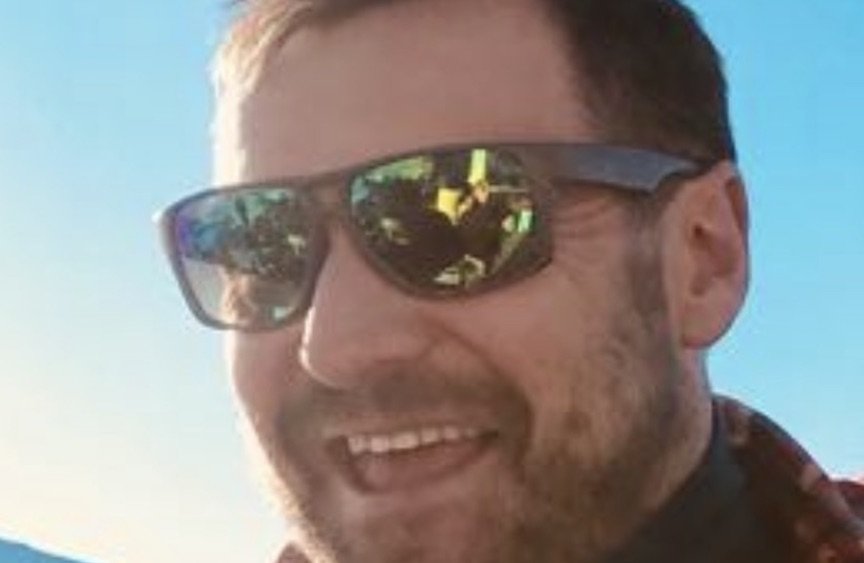 Phil Purdie, director of The Chalet Company
Phil Purdie, director of The Chalet Company, is concerned that it will become much harder to recruit staff to work in his chalets post-Brexit, but he is doing all he can to prepare for this eventuality
Can you explain what The Chalet Company offers?
The Chalet Company provides catered ski chalet holidays in the French ski resort of Méribel. The business started operating chalet holidays in 2012 and has grown each year to the point where we now operate 14 chalets in Méribel, part of the huge Three Valleys ski area. Our guests pay for seven-nights accommodation in one of our beautiful chalets and receive full-catering whilst staying with us – which includes hot and continental breakfast, afternoon tea, four-course evening meal and unlimited wine and beer with dinner. In addition to providing catered chalet accommodation, we also provide ancillary services including airport transfers, lift passes, ski hire, ski lessons and hill transfers.
Delivering our service in resort each season is a dedicated team of 27 UK 'seasonnaires,' individuals who are typically on a gap year post-university or on a career break. European rules around Freedom of Movement of workers means that our UK employees can easily go to work in France for the season without the need to obtain a work visa (or other work permit) to have a right to work in France. Furthermore, we rely on the European rules around posted workers to temporarily place our employees in Méribel for the season.
What preparations has The Chalet Company made for Brexit?
Our preference would be to continue to employ UK citizens and post them to France for the season as this has been an extremely successful model for us with high-levels of customer satisfaction with the service we provide. However, it is difficult to make plans as we do not know what rights UK citizens will have to work in France post-Brexit.
We have understood what is required to employ people on French contracts of employment and factored this into our pricing for the 2019/20 season. We are hoping that these will be British people, but have also started to research how and where we would recruit non-UK staff from other parts of Europe to work in the chalets – although this would definitely be a plan B. We have also hedged currency as our revenue is received in pounds, but the majority of our costs are in Euros.
What do you see as the main problems your business will face after Brexit?
Recruitment of staff to work in the chalets. Ideally, we will recruit British staff but we are unsure about what rights British citizens will have to work in Europe post-Brexit. If we have to start recruiting non-British staff then this will be a challenge, as it is not a recruitment market that we know at all. Also, ski holidays are not an essential purchase and so in uncertain times they are something that people may drop – we are seeing slightly weaker demand this year than in previous years.
What external support is helping you to solve the issues that Brexit has thrown up?
As a small business, it is difficult to find support. However, our main source of support has been an organisation called Seasonal Business in Travel (SBIT). This is a group of over 200 outbound British travel and service companies operating throughout the summer and winter holiday seasons. The group aims to provide advice and guidance to each other on the impact of Brexit, as well as raising awareness of the impact of Brexit on companies like ours. We have also been receiving advice and guidance from our professional advisors – although this is somewhat limited while the final outcome of the Brexit negotiations remains unknown.
 What opportunities do you think Brexit will present for your business?
There has been a reduction in the exorbitant rental fees we are charged by the owners of chalets in Méribel as they seem to understand the situation and perhaps realise that demand is falling and will likely continue to do so. It is also conceivable that some of the more inefficient operators will struggle to cope with the new status quo and no longer be able to continue trading. This would be regrettable in many ways, but would result in more chalets becoming available for those still standing and less competition for customers.