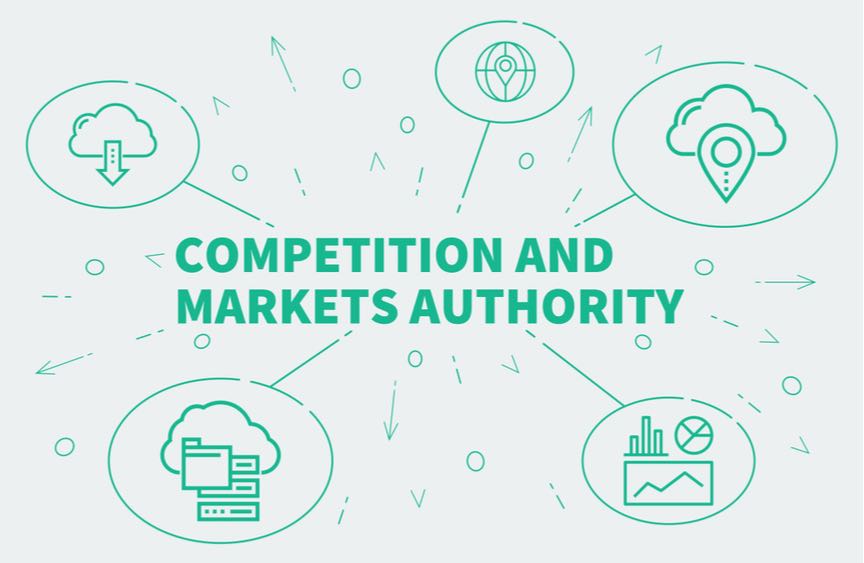 The Competition and Markets Authority (CMA) will become the state-aid authority for the UK post-Brexit. Anna Tobin examines what this means
The European Commission is currently entrusted with controlling state subsidies to undertakings, acting as a neutral arbiter between member states and limiting the ability of member states to distort competition and trade through state support of industry. Following the UK's departure from the EU, the CMA will take over this role, although when the new state-aid regime becomes operational remains subject to the outcome of the Brexit negotiations. If an implementation period is agreed, the CMA will take over this role at the end of this period, if not it will assume responsibility from 31 October 2019.
Expanding the CMA
To cope with its expanded remit, the CMA will be working towards having the people, skills, and infrastructure in place to manage these additional functions. In addition to its current functions, the CMA will need to examine notified aid, investigate complaints and ensure compliance with the rules. It expects to be dealing with between 20 to 30 cases annually from a range of industries. If the UK economy goes through an economic downturn or change of government, there could be an expansion in UK state-aid figures, however, which would increase the number of cases.
A work in progress
The processes by which the CMA will carry out its new responsibilities are still being worked out and it is intending to publish guidance notes early next year explaining how it will conduct substantive assessments, how to notify the CMA of a new aid measure, and initiate a complaint.
Download the Brexlist – your Brexit checklist for preparing your business for Brexit
Discover how a return to World Trade Organisation Rules will change how the UK trades with the rest of the world