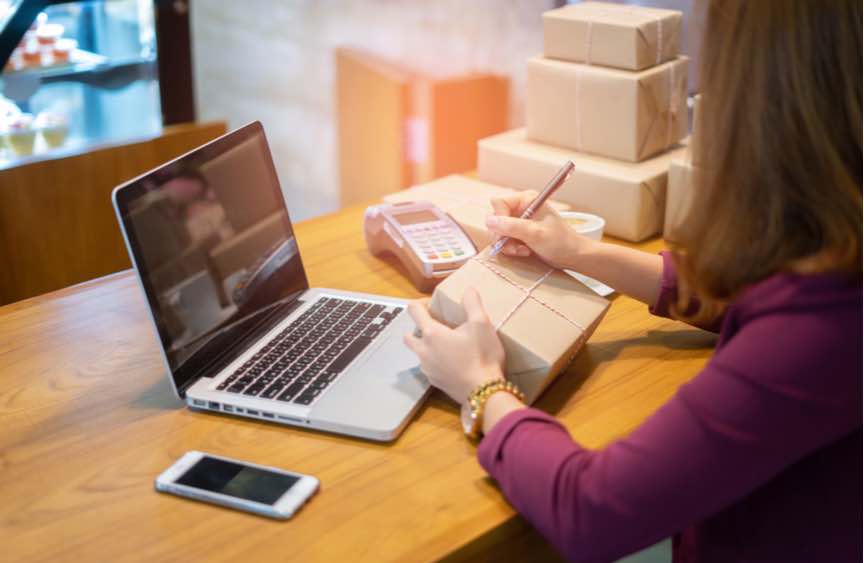 The Federation of Small Businesses (FSB) has warned the Government that the current state of the Brexit negotiations is extremely worrying for small businesses and that its latest no-deal Brexit preparation documents have not allayed those fears. Anna Tobin reports
Responding to this week's release of another tranche of no-deal Brexit technical notes, the FSB national chairman, Mike Cherry, said: "Last week's summit in Salzburg laid bare the volatility of the current Brexit negotiations and has heightened concerns among our small businesses whose confidence has already dipped into negative territory.
"These worries would have only intensified digesting the latest Government no deal technical notes. So far, the Government has released three tranches of information that really hit home the message that a chaotic no deal Brexit will be damaging and dangerous for our small firms.
"Many smaller firms rely on hauliers for delivering goods across the EU and for bringing goods in. A no deal Brexit could pose a real threat to these businesses as EU community licenses issued by the UK might not be automatically recognised by the EU and the fall back permit option (ECMT), by the Government admission,  are too small in number to compensate.   
"Our small firms pride themselves on being world leaders in innovation and developing market-leading products. Worryingly, a no deal Brexit puts at risk the UK's ability to remain within the Unitary Patent System (UPS).  There will also be an adjustment for those smaller businesses currently using EU trademarks and registered community designs, relying on EU cross-border copyright mechanisms or on the EEA regional exhaustion scheme.  This risks stifling innovation at the very time we need to nurture it.
"With our research showing that only one in seven are preparing for a no deal Brexit, it is absolutely critical that this outcome is avoided at all costs. We have reached a tipping point now. We need the Government and EU to break the impasse and come back to the negotiating table with a renewed energy and willingness to deliver a pro-business deal."
To help prepare your business for no deal, download the Ready for Brexit Brexlist, your Brexit checklist
Discover how each area of your business could be affected by Brexit in the Ready for Brexit Directory