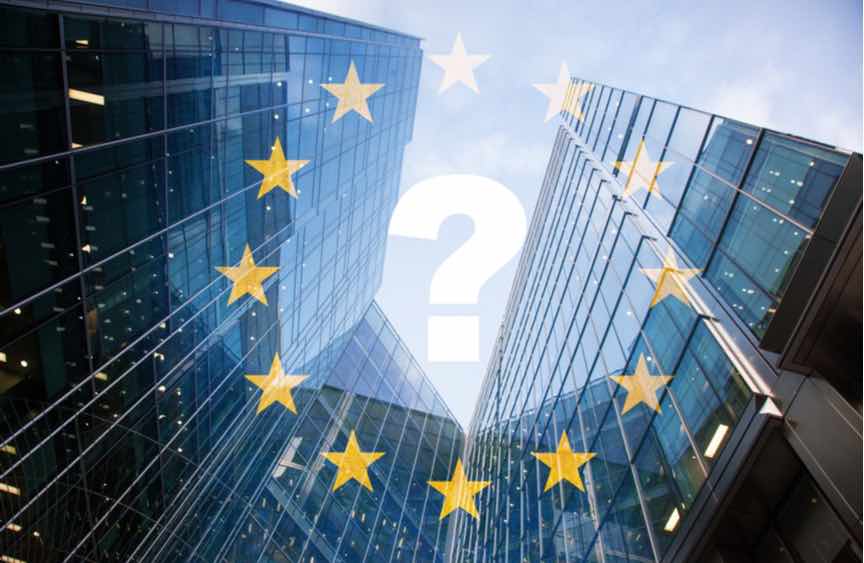 The general election result has provided a landslide victory for the Conservative party. Boris Johnson will now be putting everything into 'getting Brexit' done. But, what does that mean for your business?
We can now be clear that the UK will leave the EU by 31 January 2020. After that, there will be five months before Johnson has to decide whether to extend the negotiations on a new trade deal. If he doesn't ask for an extension, then the transition period will end on 31 December 2020. As Reuters note this morning:
"Trade agreements with the EU typically take years to complete, and few in Brussels believe the transition period will be long enough to seal a deal with Britain."
Johnson has already said that he will not ask for an extension. It also seems unlikely he will agree to accept the French offer of a quick trade deal that maintains more or less total alignment on standards and regulations between the UK and EU.
The next few weeks will be taken up in passing the Withdrawal Agreement through Parliament. But after this, the pace of change will likely pick up. We will know by the end of June whether a new trade deal is likely to be agreed, or if the Transition period will be extended. If the answer to both questions is negative, then UK-EU trade will move onto a No Deal basis in just over a year.
As usual keep your eyes on this site, for all the latest updates, support and advice.
Anna
Anna Tobin
Editor
Ready For Brexit